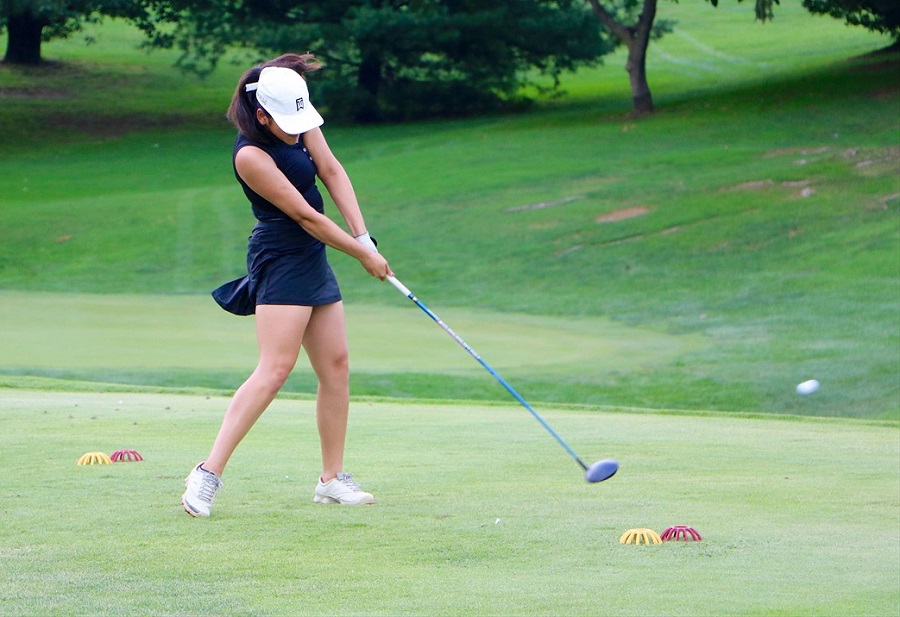 NA Sinks Seneca Valley, 196-205
The North Allegheny girls' golf team traveled to Connoquenessing Country Club on Thursday to take on the Seneca Valley Raiders. The Lady Tigers came away with their most narrow win of the season, 196-205.
The Tigers were led by juniors Esha Vaidya and Bella Walter who scored a 41 and 42, respectively. Freshman Sissy Hai added a 54 and sophomore Olivia Schenk rounded out the day with a 59.
North Allegheny jumps to 11-0 overall and 6-0 in the section. The Lady Tigers will return to Connoquenessing Country Club on Tuesday for the Section Qualifier.