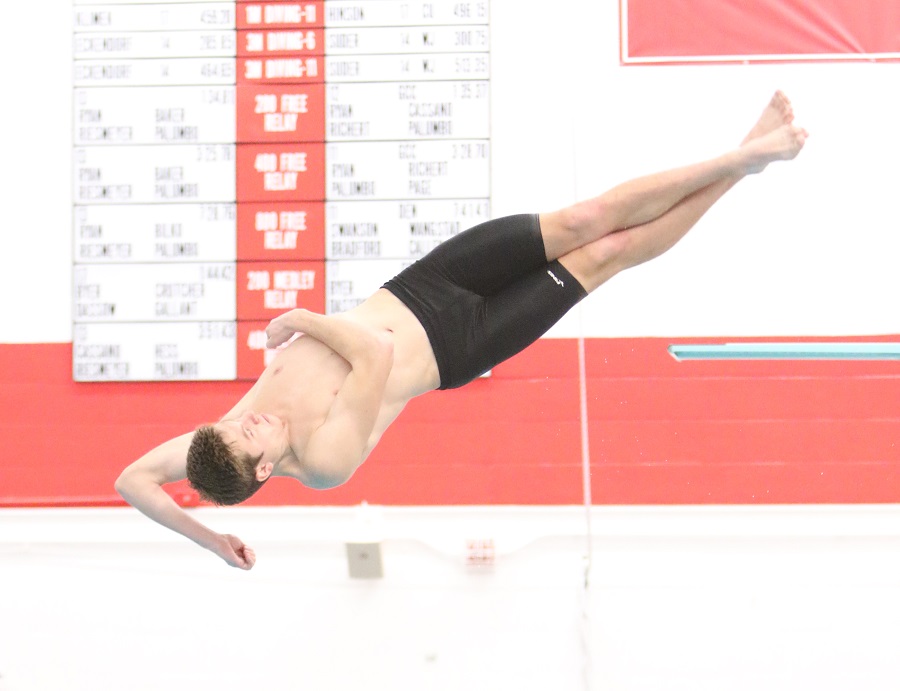 Nick McClure Continues Athletic Success At Grove City College
Grove City College senior, and former North Allegheny Tiger, Nick McClure helped the Wolverines to a second-place finish at the Presidents' Athletic Conference Swimming & Diving Championships this weekend. The Wolverines came within five points of upsetting heavily-favored Westminster with a team score of 903 points.
McClure, led Grove City in 1-meter diving by taking fourth place. McClure, a first-year diver at GCC, posted a score of 347.35 points.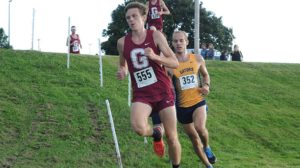 Additionally, McClure is a member of the Grove City cross country team which won the PAC title this past fall. He is a three-time All-PAC honoree in cross country, nabbing first-team honors his freshman, junior and senior seasons.
(Photos courtesy of Grove City College Athletics.)