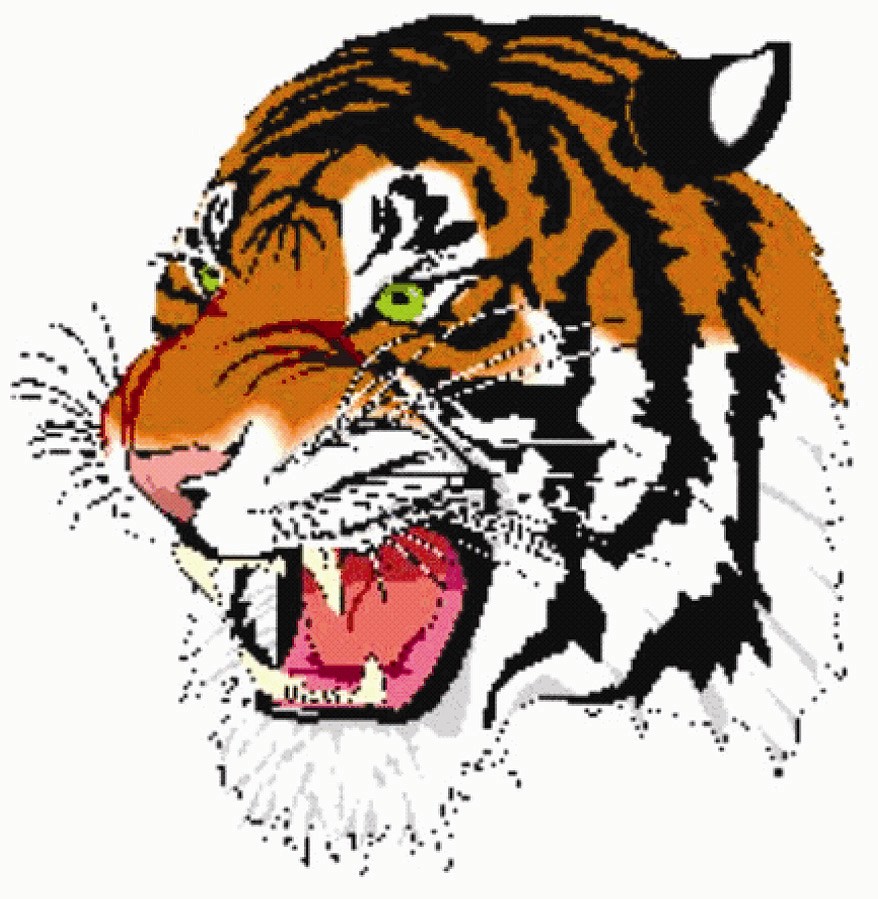 North Allegheny Lauded As One Of Nation's Top School Districts
Courtesy of the North Allegheny Patch
McCANDLESS, PA – As the 2018-19 school year begins, North Allegheny is being recognized as one of the region and nation's best school districts.
Niche.com recently released its 2019 school district makings. Among the more than 10,000 school districts the informational research company analyzed, North Allegheny was ranked 25th nationwide. The district also ranked 7th overall for best districts for athletes, fourth out of 500 state districts for best teachers in Pennsylvania, fourth out of 75 Pittsburgh-area districts for safest districts and second for best places to teach in the Pittsburgh area.
"It's a true honor to not only be recognized by our students and families, but also by our employees," superintendent Robert Scherrer said in a district release. "These recognitions are true testaments to the effort and dedication of our staff members. We are fortunate to have a hardworking team that strives each day to prepare students for success in a changing world."
A full list of North Allegheny's rankings can be found on Niche's website. For more information on Niche's methodology for determining their rankings, visit https://about.niche.com/methodology/best-school-districts/.