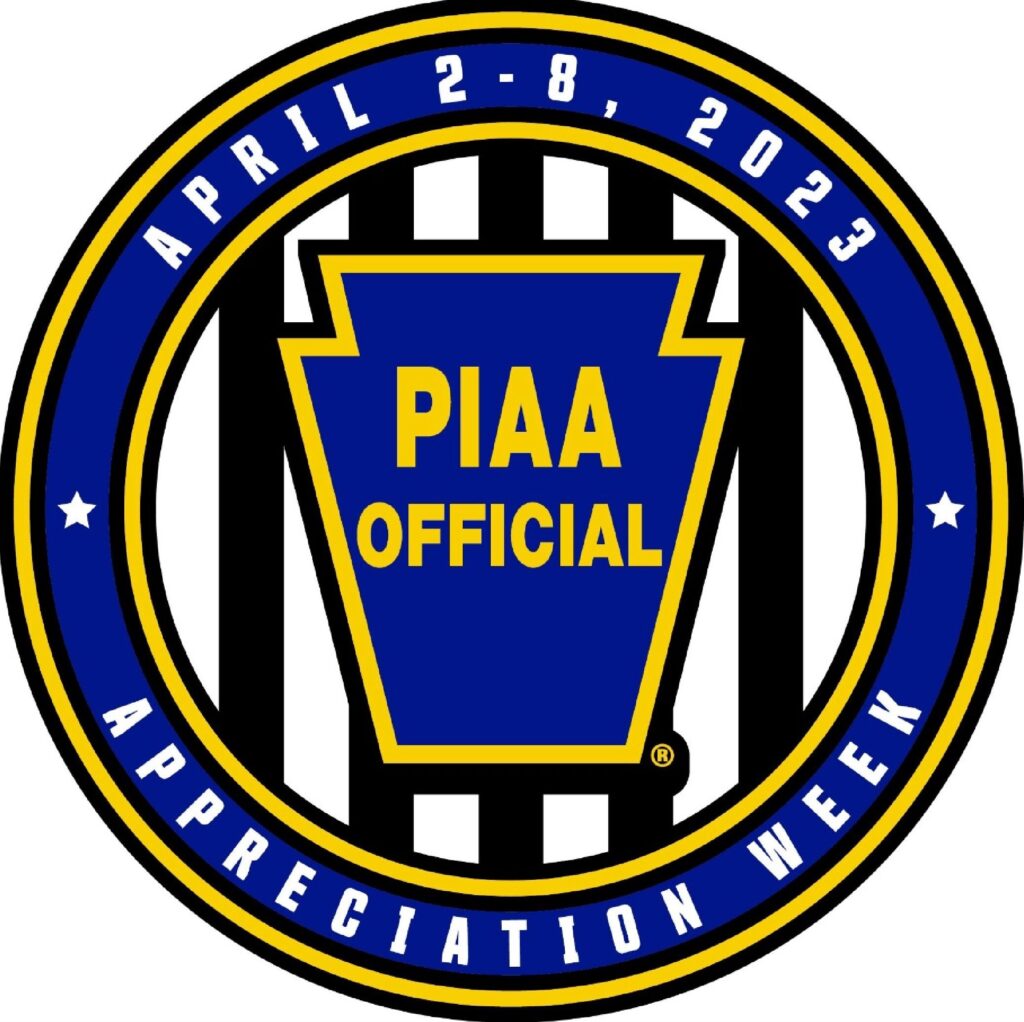 Officials Appreciation Week
In an effort to recognize the importance of officials in the Commonwealth, the Pennsylvania Interscholastic Athletic Association (PIAA) and North Allegheny Athletics will dedicate an entire week to appreciate the services of PIAA registered sports officials. The recognition period for all PIAA spring sports officials begins on Sunday, April 2 through Saturday, April 8, 2023.
Registered officials play a key role within the PIAA sports program. Those considering becoming a PIAA official should go to www.piaa.org/officials for more information. You must be 16 years old or older to become a registered official.
The PIAA is requesting the assistance of administrators, coaches, and players at its' member schools to highlight the efforts of officials during its' Appreciation Week.