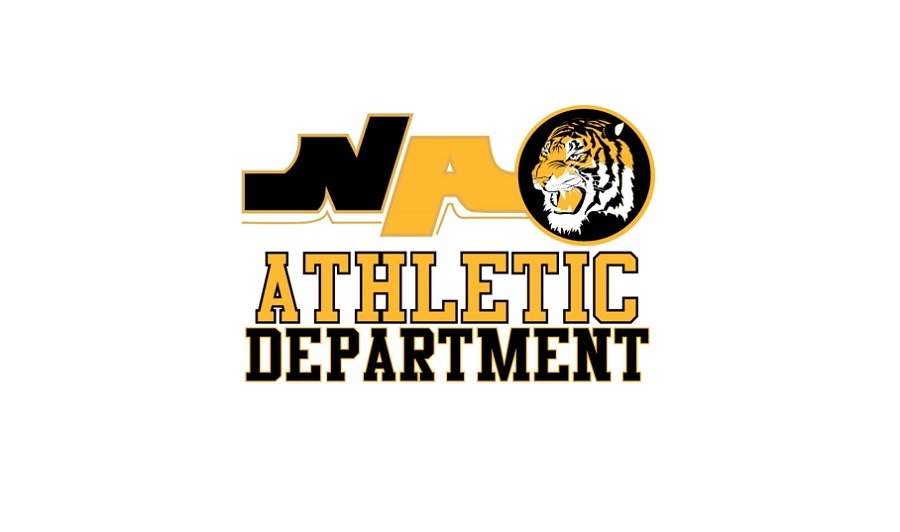 Ray Brinzer To Be Inducted Into WPIAL Hall of Fame
Pittsburgh, Pa. – Jan. 18, 2023 – The Western Pennsylvania Interscholastic Athletic League (WPIAL) announced WPIAL Hall of Fame Class of 2023 on Wednesday. The 16th annual WPIAL Hall of Fame class was revealed to the public in a press conference at the Senator John Heinz History Center and Western Pennsylvania Sports Museum.
Out of the 15 inductees, one former North Allegheny wrestling standout, Ray Brinzer, will be inducted on Friday, June 2 at the DoubleTree Hotel in Greentree (500 Mansfield Ave., Pittsburgh, PA 15205).
Ray Brinzer (Athlete) – Captured three straight WPIAL and PIAA titles from 1988 to 1990 … Won 109 consecutive matches in his final three varsity seasons … Named 1990 ASICS Tiger High School Wrestler of the Year and was a First Team All-American in high school … Won three USA Junior National Championships … Wrestled at Oklahoma State University and the University of Iowa and was a two-time All-American in 1993 and 1995 … Earned USA Wrestling's Cadet Greco-Roman Coach of the Year award in 2006.
(Information from press release courtesy of the WPIAL).