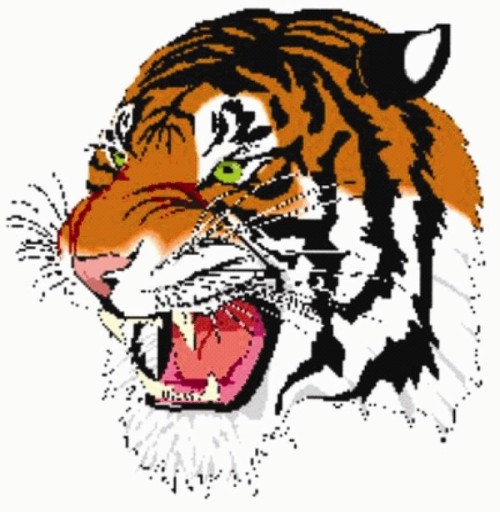 School Physicals, ImPact Testing, and Tryout Information
Welcome to the new North Allegheny Athletics Website! Please browse our menus at the top of the page and Announcement links on the right side of the main page to become more accustomed to our new site. All links and pages from the old website have been maintained with a new look. If you'd like to access the old site and archived game summaries, simply go to the "Site Archives" link under the "Department" tab in the menu above. Additionally, all page links are available at the Footer at the bottom of the page as well.
In regards to School Physicals, ImPACT Testing and Tryout Information, you can find ALL necessary documents at the "Athletic Pre-Participation Requirements" page which can be found under the "For Athletes" tab in the menu above. We understand how important it is to access these documents in a timely fashion, which is why we have created the "Athletic Pre-Participation Requirements" page to provide parents/guardians the convenience of going to one location to find all forms necessary to participate in an interscholastic sport or club sport.
We hope you find everything you need on the new website easily and we look forward to another great year of North Allegheny Athletics in 2013-2014. Go Tigers!