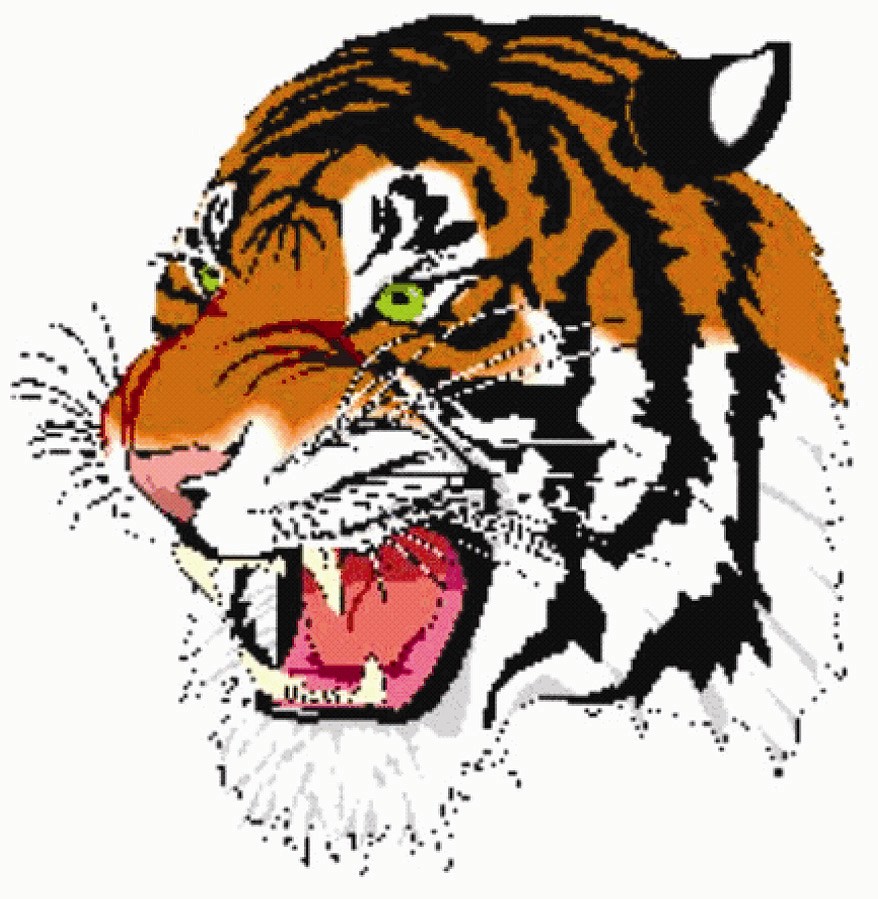 Season Begins For NA Indoor Track Team
Following a weather cancelation the previous weekend, the North Allegheny indoor track team went into action for the first time this season on Saturday at the TSTCA Indoor Meet #2 at Edinboro University.
Leading the Lady Tigers on this day was Clara Savchik who won bronze in the Girls 3000 meter run with a time of 10:26.25. Jolene Yon also took third place in the long jump competition, and Hannah Fellers posted a solid seventh place showing in the pole vault event.
For the NA Boys, Marc Migliotti earned a silver medal in the Boys 3000 meter run with a time of 9:12.45. Other top finishers were Ayden Owens who won a bronze medal in the 60 meter hurdles, Jono Pelusi took fifth place in the pole vault event, and Ijhad Bonner garnered eighth place in the high jump. The 4×800 relay team of Bobby Lutz, Christian Parreaguirre, Ethan Sansosti and Clark Smith garnered a solid fifth place showing with a time of 8:47.79.
North Allegheny will return to the track on Saturday, February 13.