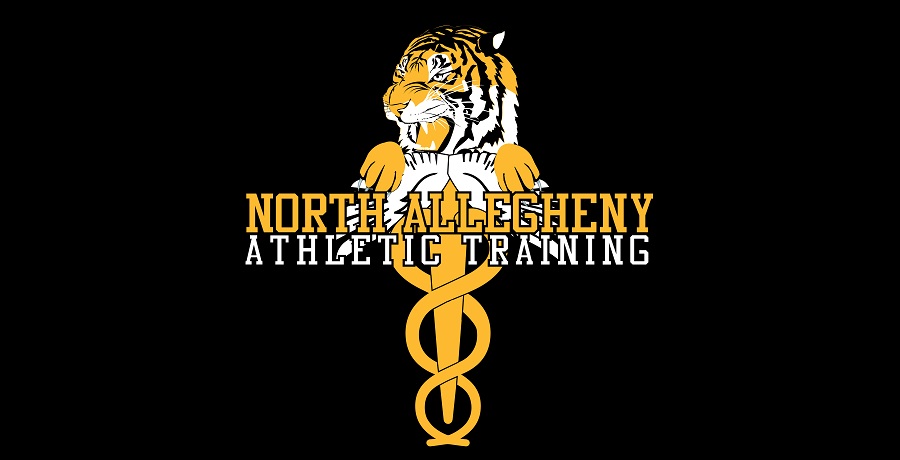 Technology Fit For Every Athlete
Research and technology are at the heart of all we do.
Our use of new research, coupled with technology we use each day, continues to evolve as we expand our services and expertise.
Technology plays a huge role in helping us enhance our sports medicine treatments and training, such as:
Click here for some of the high-tech tools we use to help people daily.