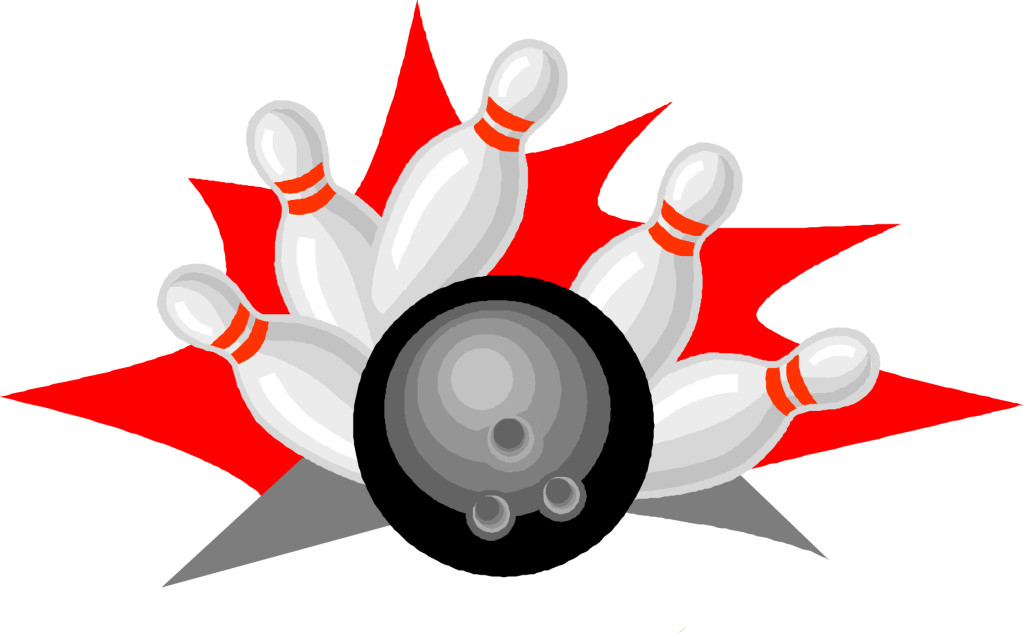 Tigers Begin New Year In Style With Sweep Of Knoch
In the New Year, the Tigers were back in form as they and collected a sweep of the Knoch Knights. The NA boys' team claimed a 7-0 win to improve their record to 4-1 and are solidly in second place behind the Butler Golden Tornadoes. Mark Zahren led all NA bowlers with a 590 Series, and a 197 average. Zahren was the only bowler able to throw games over 200 pins.  He mustered up an impressive 229 and a 224. After week five, the varsity team is in the playoff picture, with five bowlers holding strong for contention in the WPIBL Singles Championships.
For the Lady Tigers, senior Allison Frank led the way with a 487 series, and a high game of 177.  Senior Lily Stujfzand also had a strong showing with a 174 high game.  The girls won two of the three games and took total pins to win with a final score of 5-2.