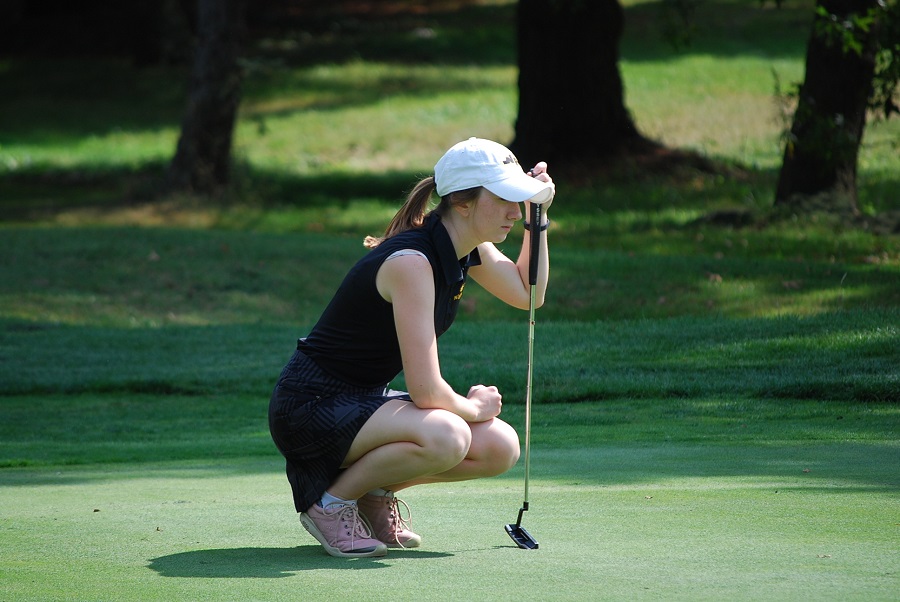 Tigers Cap Regular Season With Win Over Shaler
The North Allegheny girls' golf team played in its final section match of the season and cruised to a 150-222 victory over the Shaler Titans at Lake Vue North near Butler.
Senior Jordan Farrell played out of the number one position in honor of a tremendous career and shot a 44 on the day. Junior Caroline Wrigley and sophomore Esha Vaidya topped the scorecard by each shooting an even par 36. Christina Zhou added a 37 and Christina Lewis chipped in with a 41.
North Allegheny finished the regular season with a 19-0 overall record and an 8-0 section mark. The Lady Tigers will participate in the WPIAL Individual Finals on Wednesday. Caroline Wrigley, Christina Lewis and Esha Vaidya will represent the Tigers at the event.