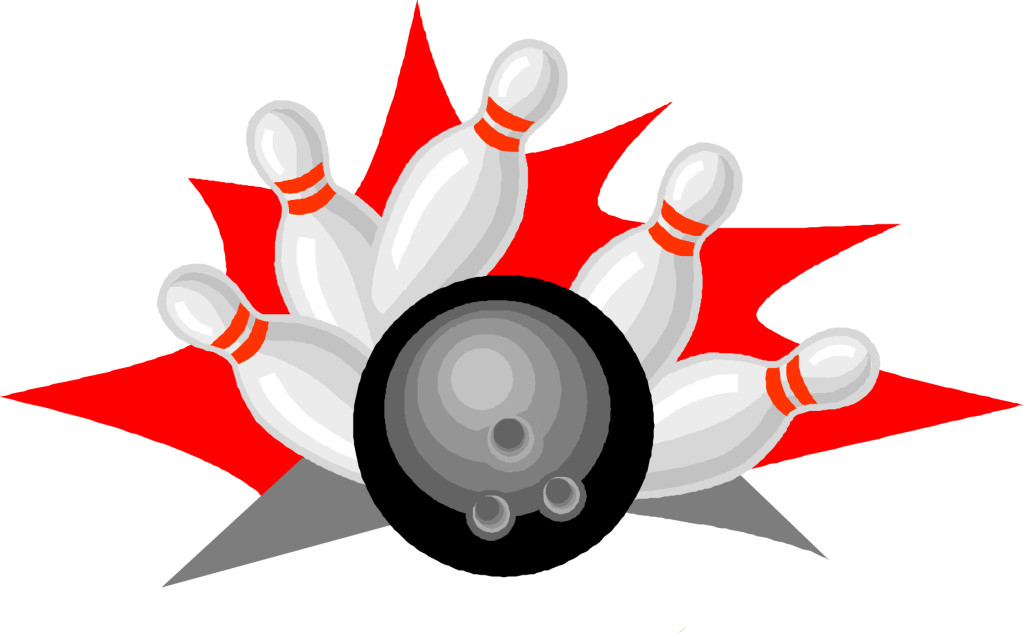 Tigers Land Split Against Mars
The North Allegheny Bowling team picked up a split against the Mars Planets in the second match of the season. The NA Boys earned a 7-0 victory and were led by Max Micucci with a 617 series, including two games over 200 with a 257 and a 208. Ben Steffey was close behind with a series of 605. The Tigers were on the prowl with many bowlers scoring 200 plus, including Steffy (225, 216), T.J. Robinson (254), Steven Reybein (212), Alex Cook (205) and Mark Zahren (202).
The Lady Tigers suffered a 7-0 loss to Mars. Senior Allison Frank led the game and series again with a 191 game and a 496 series.  Notable also was rookie Leah Colaizzi who threw a 153 game.