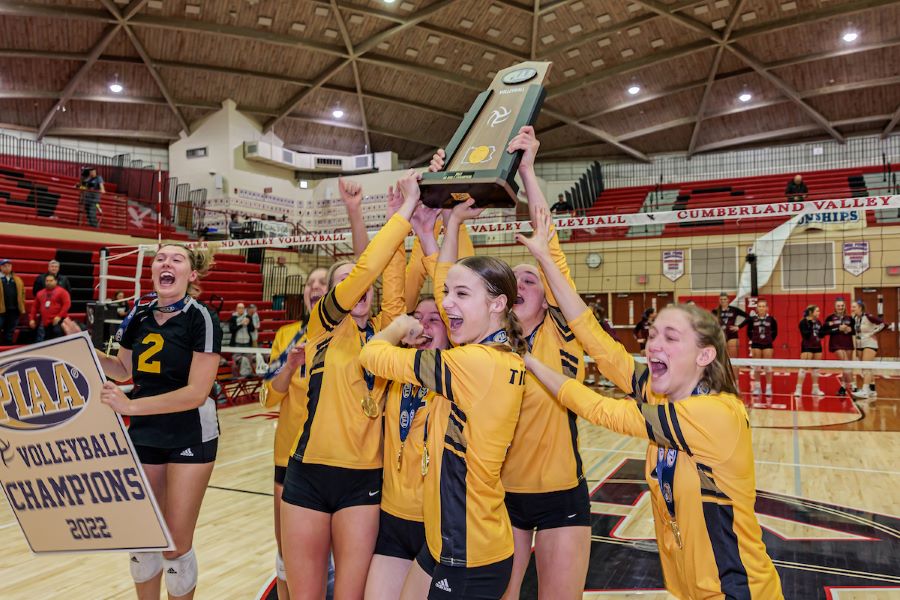 Tigers Lay Claim To Another Trib Cup In Class 6A
Since the inception of the Trib Cup, the North Allegheny Athletic Program has dominated the WPIAL's largest classification. The 2022-2023 sports season once again saw North Allegheny achieve elite status as Trib HSSN announced that North Allegheny is once again the Trip Cup champions in Class 6A.
To read Don Rebel's article on the Trib Cup, click here.
Watch Don Rebel's interview with "The Voice" of the Tigers, Randy Gore, in regards to the Trib Cup victory and a review of the 2022-2023 sports season.