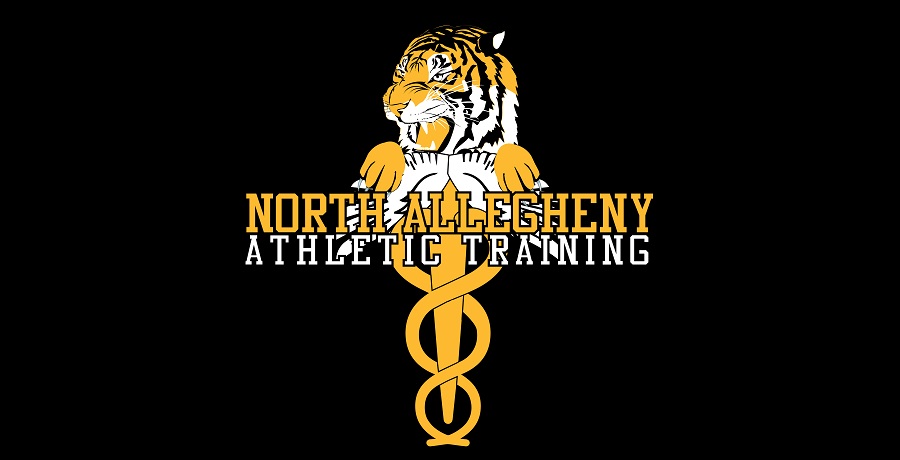 UPMC Behavioral Health Program
The COVID-19 pandemic has had a major effect on our lives. Many of us are facing challenges that can be stressful, overwhelming, and cause strong emotions. To provide guidance on recognizing and supporting the behavioral health and wellness needs of student athletes virtual lectures will be offered seasonally and the content targeted to the audience whether it be coaches and athletic trainers, collegiate, high school, or middle school student athletes, and separate sessions for parents.  Lectures will be 20-30 minutes with 30 minutes allotted for questions. The sessions will be recorded for those unable to attend on the date of the lecture.
Click here to register digitally and the click here for a printable flyer; they both overview the program and have a phone number for a dedicated sports team referral coordinator for our partner schools.