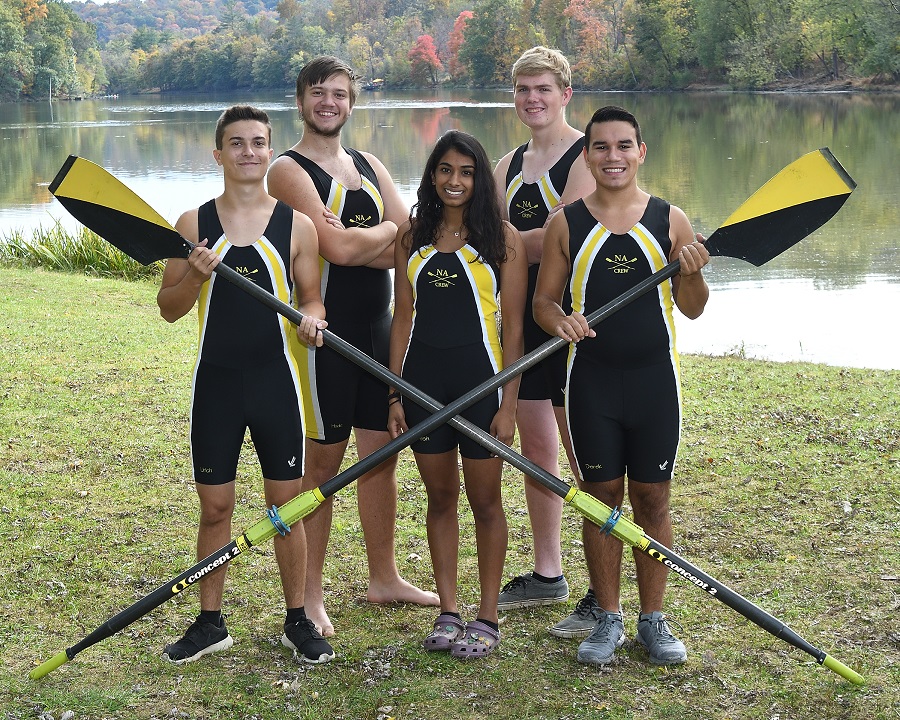 Rowing – Virtual Senior Day
In honor of our senior student-athletes, the North Allegheny Athletic Department presents "Virtual Senior Day" for the North Allegheny rowing team. Here is a compilation of biographies and player photos for the seniors on the 2020 roster. You may click on each player's photo to view an even larger image of his senior picture. Thank you to head coach Bailey Chick for all of her help on this project and congratulations to the Senior Class of 2020.
---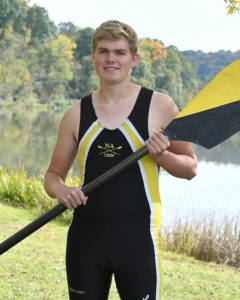 Matthew Bakkenist
Three-year rower, Matthew will be attending The University of Pittsburgh to study Biology. One highlight of Matt's rowing career includes a the double with fellow senior Alex Hladio their sophomore year. Matthew has received honors as a Scholar-Athlete, All Scholar & All-Academic. Matthew is the son of Christopher and Jennifer Bakkenist.
---
Alex Hladio – C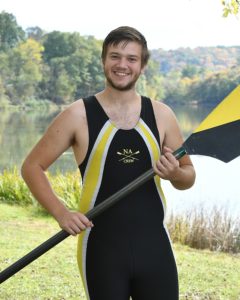 Four- year rower and two-year team captain, Alex will be attending Duquesne University for Music Education with a focus in vocal performance. Alex has the current roster's fastest 2K time. He earned All-Scholar Athlete this season.  Alex is the son of Paul and Lisa Hladio.
---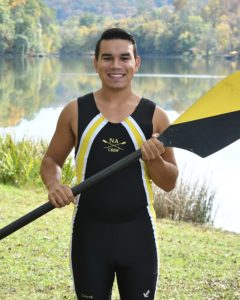 Derek Oczypok
Four-year rower, Derek will be attending Penn State University, Main Campus to Major in Food Science. Highlights of Derek's rowing career include qualifying for finals in the lightweight double. Derek is a three-time Scholar-Athlete and one-time All-Scholar. Derek is the son of Joseph and Lorraine Oczypok.
---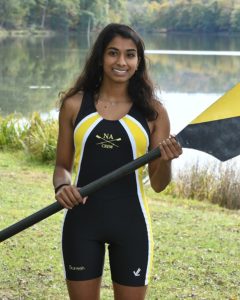 Anjana Suresh 
Four-year rower, Anjana will be attending the University of Michigan to Major in Industrial Engineering. A notable highlight of Anjana's rowing career include qualifying for finals at the Midwest Championships in Spring 2019. Anjana is a four-year All-Academic Scholar athlete. She also held the top GPA on the girls' team in the 2019 season. Anjana is the daughter of Srinivasan Suresh and Priya Mani.
---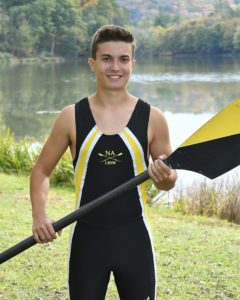 Michael Urich
Three-year rower, Michael will be attending Purdue University to major in Aerospace Engineering. Highlights of Michael's rowing career include medaling four times at the Speakmon/Haxton Regatta. Michael is a three-time All-Academic Scholar Athlete and was the 2019 MVP. Michael is the son of Joseph and Lisa Urich.