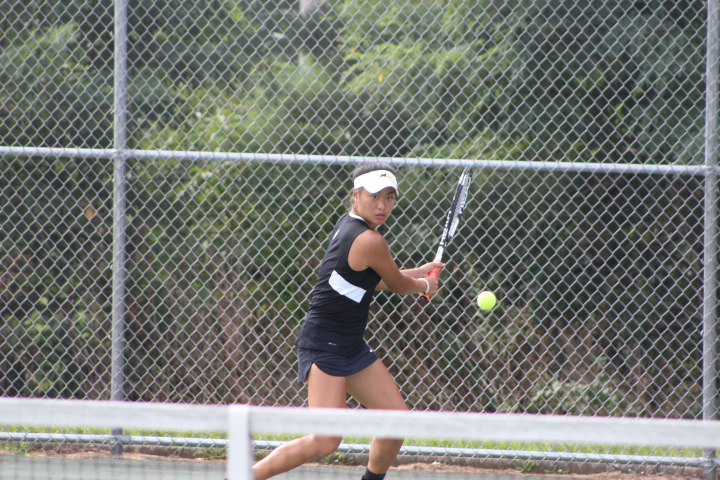 Lady Tigers Advance To PIAA Semifinals With 3-2 Win
Pursuing a fourth straight state title, the North Allegheny girls' tennis team defeated W.C Henderson in the PIAA quarterfinals on Friday, 3-2. The Tigers singles players led the way toward victory. Senior Anna Li claimed a 6-2, 4-6, 7-5 win at No. 1 singles, Tina Li earned a quick 6-1, 6-0 win at No. 2 singles, and sophomore Ashley Huang breezed to a 6-0, 6-1 triumph at No. 3 singles.
North Allegheny is now 22-0 overall and will face District 3 champion Manheim Township in the PIAA semifinals on Saturday at 1:30 p.m.