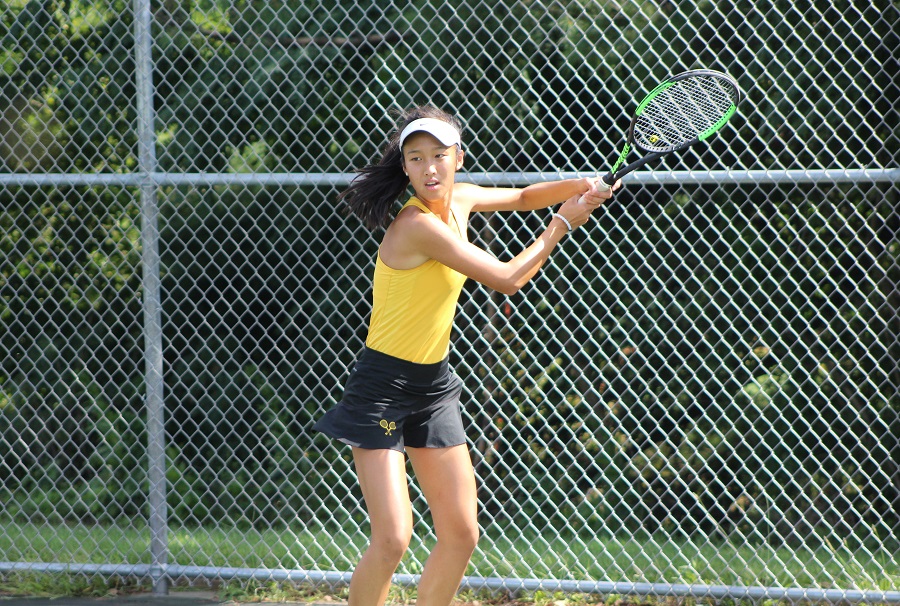 Ashley Huang Verbally Commits To Cornell University
North Allegheny senior tennis player, Ashley Huang, made a verbal commitment to Cornell University. Huang is the reigning PIAA Class AAA singles champion and recently won her first WPIAL singles crown to become the first North Allegheny singles player to win the WPIAL Class AAA championship since Kelly Baritot in 1999. She has also captured two Section 2-AAA singles titles in her career.
On a team level, Huang has helped North Allegheny win three WPIAL championships and two PIAA titles.
Huang and the North Allegheny girls' tennis team will embark on another team title run this week at the WPIAL tournament.