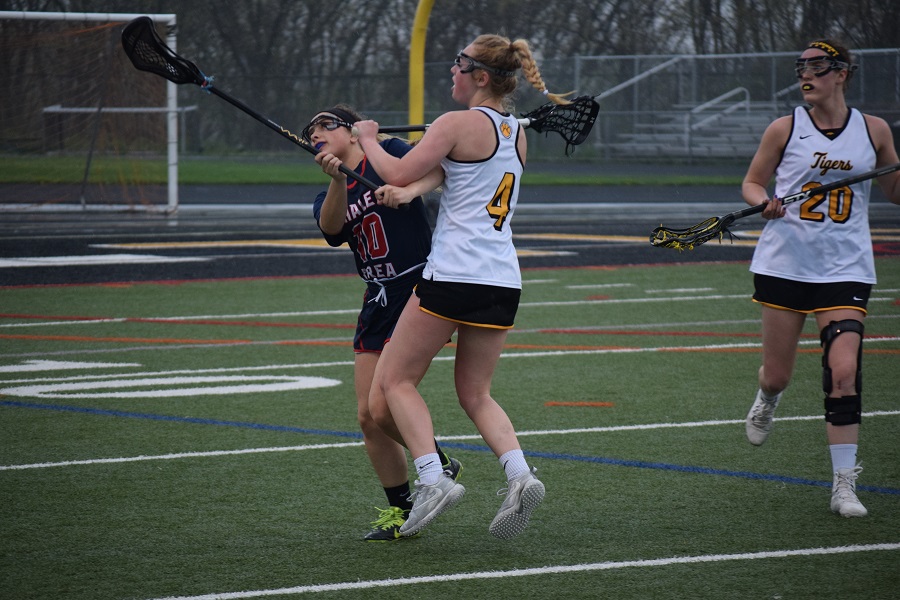 Katie Oates, Skye DePrado To Compete At National Event
Two North Allegheny girls' lacrosse players will be competing in the Maverick National Lacrosse Classic this summer. Sophomores Skye DePrado and Katie Oates will participate in the national event in July.
This will be Oates' second invite to the classic. Last summer her team won its division.
The Maverick National Lacrosse Classic is an annual event that brings together 2,000 elite athletes from across the country for one tournament. The event is in its 12th year and will be held at DE Turf in Delaware. For more information, click here.