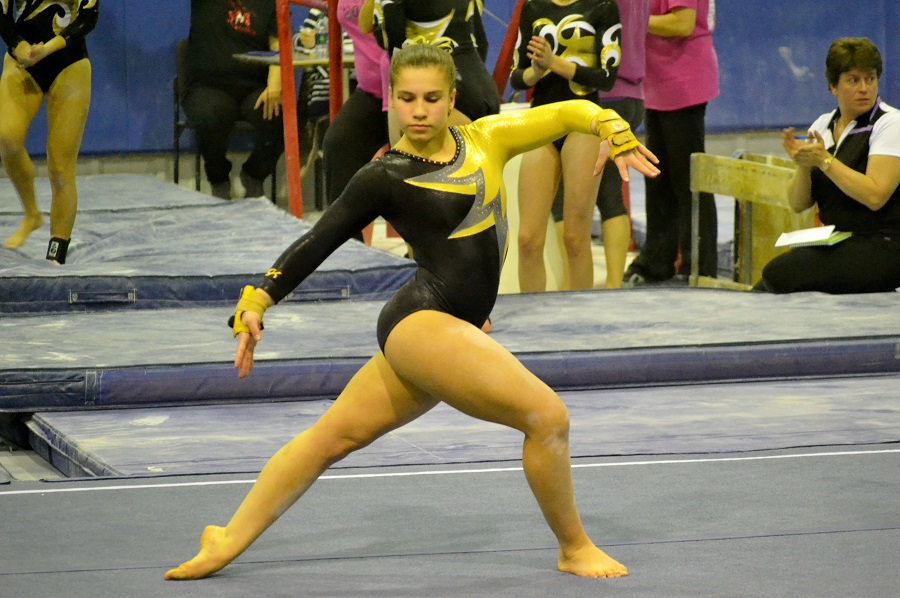 Lady Tigers Edged By Hampton At WPIAL Championships
The North Allegheny gymnastics team took home silver medals from the WPIAL championships on Saturday. The reigning champion Moon Tigers were dethroned by the Hampton Talbots who claimed first place with a score of 146.8. North Allegheny posted a team score of 142.825, followed by third-place South Side Beaver who tallied a team score of 142.5.
In the Advanced Division, North Allegheny's Danijela Jergan had the third best individual score with an all-around of 37.3. Jergan also notched the best score of the day on the bars with a 9.675. In the
Intermediate II Division, the Tigers' Danielle Romanowski and Becca Boyd finished first and second in the all-around with scores of 33.95 and 33.8, respectively. Romanowski was tops on the bars with a score of 8.45 while Boyd had the best score in the floor competition with a score of 8.9.
Congratulations to the North Allegheny gymnastics team for another great season.