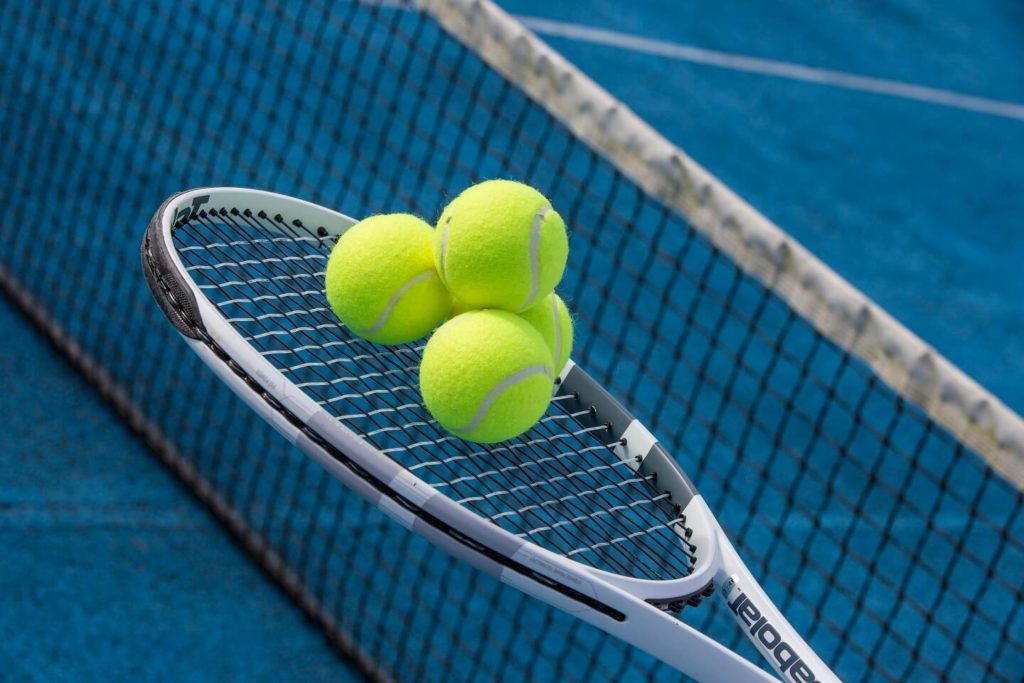 Michelle Weniger To Receive Prestigious Coaching Award From USTA
North Allegheny girls' tennis coach Michelle Weniger is tabbed to receive a prestigious honor from the United States Tennis Association. The USTA Middle States this week released its list of 2017 award recipients, recognizing tennis leaders in 14 categories from across Pennsylvania, New Jersey and Delaware. Coach Weniger will receive the Edwin J. Faulkner High School Coaching Award.
Award recipients were chosen through a representation of USTA Middle States volunteers and staff, working together to compile nominations from each of the six Middle States districts: Allegheny Mountain (AMD), Central Pennsylvania (CPD), Delaware (DD), Eastern Pennsylvania (EPD), New Jersey (NJD) and the Philadelphia Area (PATD).
Recipients will be honored at their respective annual district award ceremony, which will take place on various dates between February and June.
This past fall, Coach Weniger and the Lady Tigers won their fourth PIAA championship in the past five seasons.
For more information on the USTA awards, click here.