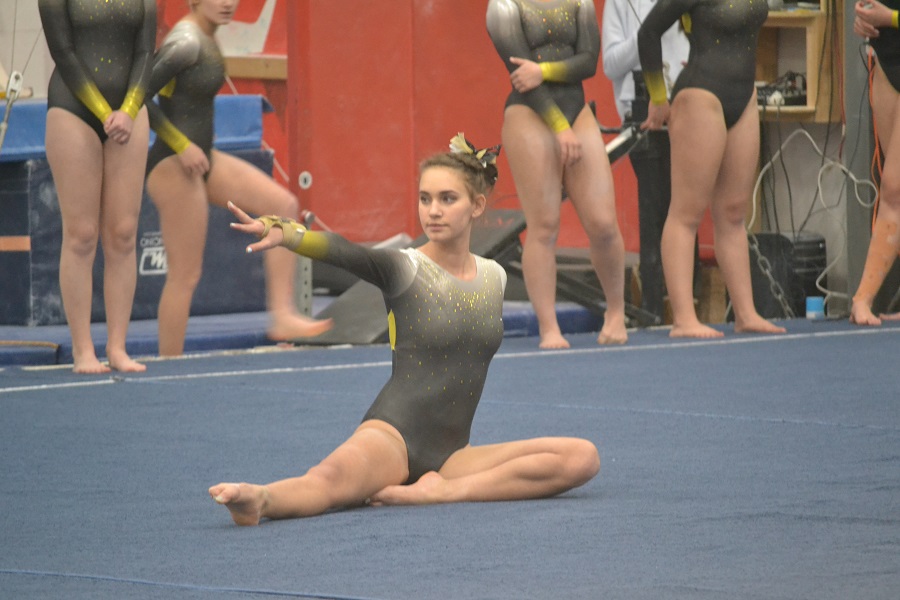 NA Bests Competition At Hampton
The North Allegheny gymnastics team earned a first-place showing in a quintuple-meet at Hampton High School on Thursday night. The Lady Tigers bested the competition with a team score of 144.35, with Pine-Richland taking second place with a score of 140.65 and Hampton claiming third place with a score of 140.6. Fox Chapel posted a team score of 119.45 and Burrell rounded out the scoring with a 100.95.
Helping the Lady Tigers to victory was junior Alicia Hinnebusch who tallied team highs in the vault and beam competition with scores of 9.5 and 9.1, respectively. Junior Addison Restelli paced the Tigers on the bars with a 9.2. Senior Annie Haywood prevailed in the floor competition with a score of 9.75. For a complete look at the NA team scores, click here.
North Allegheny will return to action with a home meet against Chartiers Valley, Burrell and Montour on Thursday, Feburary 1 at 7:00 p.m.