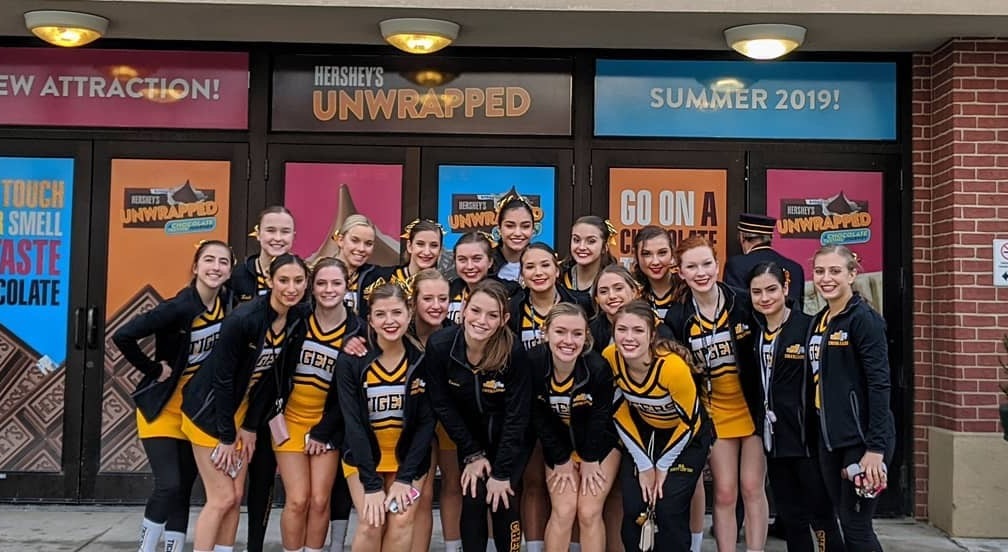 NA Cheer Places 9th At PIAA Championships
The North Allegheny Comp team competed in the PIAA Competitive Spirit Championships. On Jan. 10-11.  The journey started at the district level where teams across the state competed within their district for a bid to the championship. In total, there were 67 teams that competed in the medium division with 34 receiving bids to the championships. North Allegheny's bid was received on Jan. 4 at the WPIAL competition where the Tigers placed fourth out of 12 teams.
Out of 34 teams in preliminaries at PIAA, North Allegheny was one of the top 25-percent of teams that advanced straight through to finals. The finals were held on Saturday Jan. 11, where the Tigers placed 9th overall in the state.