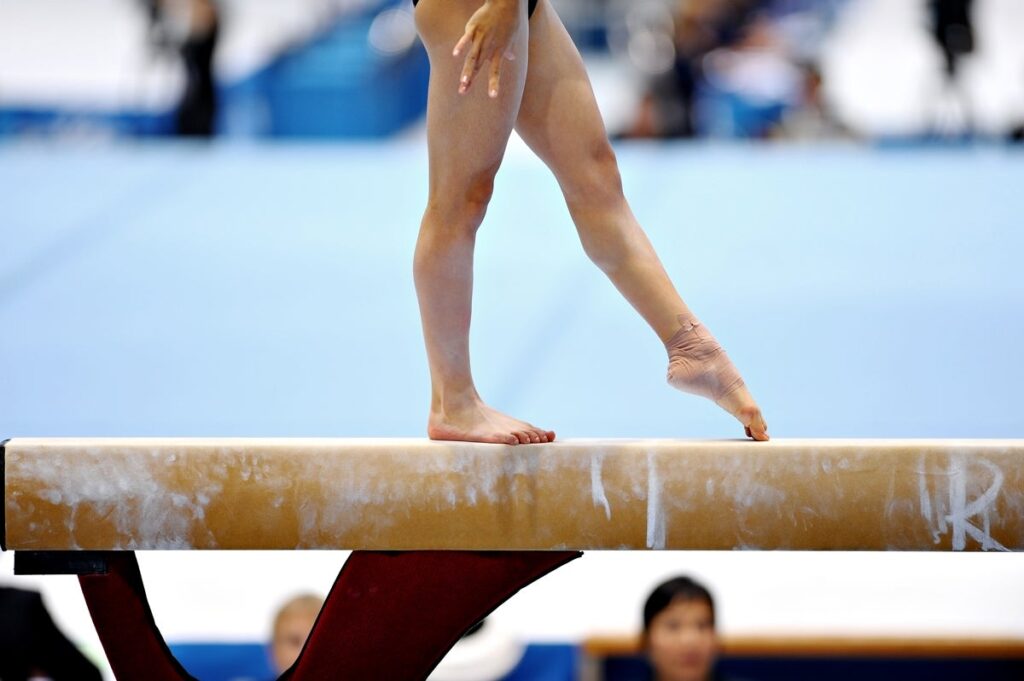 NA Gymnasts Open Season At Moon
The North Allegheny gymnastics team opened the 2021-2022 season on Thursday night with a road meet at Moon High School. The young NA team finished in fourth place with a team score of 123.1 against Moon's three split quads. The Moon Red team took first place with a scored 145.6.
With a group of seven sophomores, the youthful North Allegheny Tigers put together some impressive individual performances. In the vault event, NA was paced by Masha Dudina's score of 8.7, followed closely by Gabbi Stegeman's 8.6. On the bars, Stegeman paced North Allegheny with a score of 7.6. Stegeman also led the team in floor competition with a score of 8.7. On the beam, Jena Karlovitis was the team's top scorer with an 8.7. For a look at the entire scoresheet from Thursday night, click here.
The NA gymnasts will return to action on Friday, Jan. 7 for a road tri-meet with Fox Chapel and Pine-Richland at Trinity Gymnastics at 7:00 p.m.