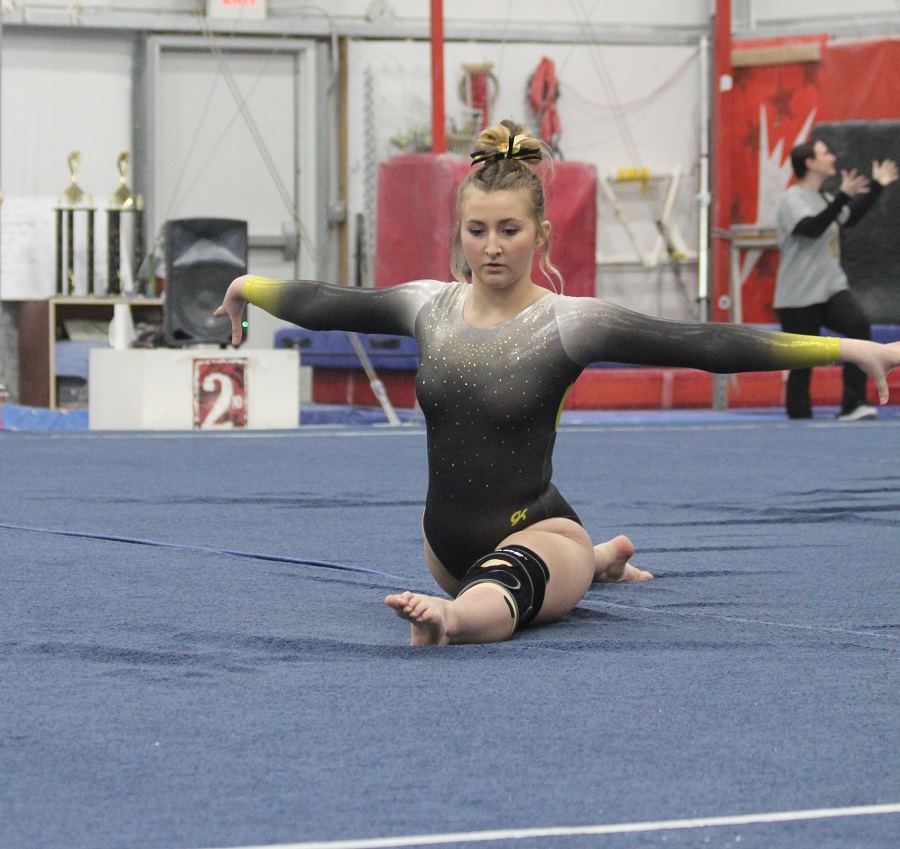 NA Gymnasts Open Season With Strong Showing
In the first meet of the 2019 season, the North Allegheny gymnastics team placed second in a home quad-meet on Thursday night. The Lady Tigers notched a team score of 141, narrowly behind first-place Pine-Richland, who totaled 142.4 points. Central Valley and West Allegheny finished third and fourth, respectively, with scores of 138.950 and 134.6.
Leading the way for North Allegheny was freshman Reyna Garvey, who produced the team's top score in the vault (9.75), bar (9.40) and floor (9.60) events. Sophomore Jenna McConnell posted a team-high on the beam (8.75), with a strong showing in the vault (9.2) and bar events (9.25). For a complete look at NA's team scoring, click here.
North Allegheny will return to action on Thursday, Jan. 31 for a tri-meet at Pine-Richland.