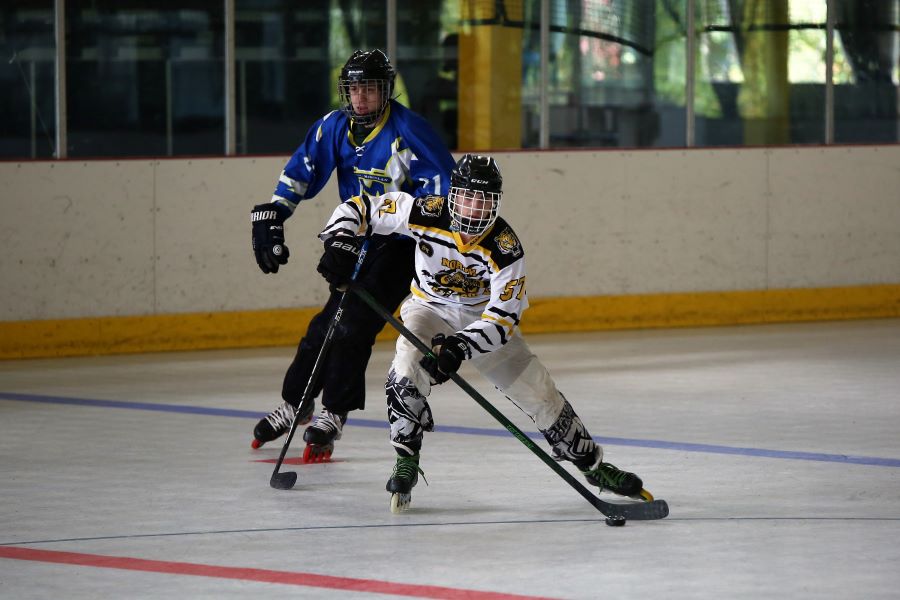 Tigers Devour Big Macs, 10-2
The North Allegheny inline team mercy-ruled Canon-McMillan at the RMU Island Sports Center on Sunday by a score of 10-2.
Senior Brett Baker scored early in the first period to open the floodgates and paced the blowout with a four-goal effort. Baker helped NA jump out to a 6-2 lead in the first period and the rout was on.
Along with Baker's four-goal night, seniors Evan Mark and Kyle Tomino scored two goals each. Junior Jacob Rice and senior Evan Barnhart also netted markers for the Tigers.
With the win, the Tigers improve to 4-0 on the season. Their next game is Sunday, Oct. 23 against an opponent to be determined.