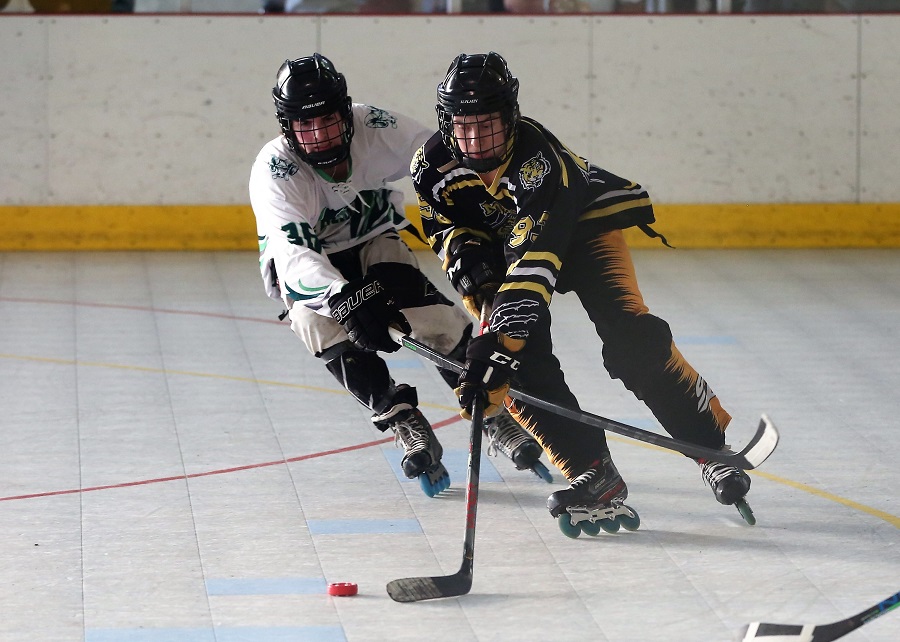 Tigers Drop Game One of PIRHL Finals, 6-3
The North Allegheny Tigers dropped game one of the three game PIRHL  championship series by a score of 6-3 to the Pine Richland Rams.
The Tigers started with a competitive first period, with both teams getting on the scoreboard.  Junior Brett Baker started the scoring with an assist by junior Evan Barnhart.  The second goal in the period was unassisted by junior Kyle Tomino.  The Rams closed out the period with a power play goal, ending the first stanza with the Tigers leading by a score of 2-1.
The second period saw the Tigers' Baker open the scoring, assisted by senior Sam Arena for a 3-1 lead. However, the Rams notched two goals, one being a power play goal, to end the second period in a 3-3- tie.
Unfortunately, the third period belonged to the Rams, who scored an additional three goals. Despite multiple Ram penalties, the Tigers were unable to capitalize on the advantage, remaining scoreless for the period.
With the 6-3 win, the Rams lead the best of three series 1-0.  Game two will be played next Saturday at 2:00 at the RMU Sports Center.