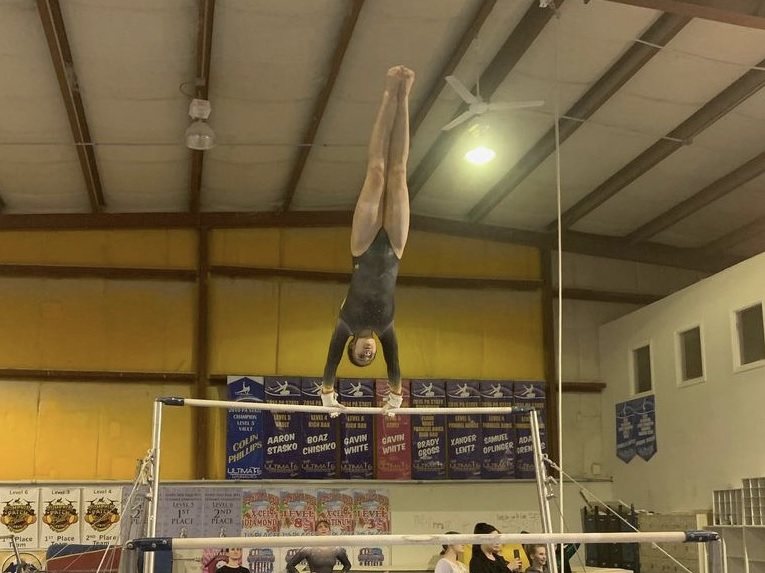 Tigers Perform Well In Competitive Tri-Meet
The North Allegheny gymnastics team hosted a tri-meet on Thursday against Baldwin and Thomas Jefferson at Jewarts Gymnastics. Baldwin won the tri-meet with a score of 138.5, followed by Thomas Jefferson (135.45) and North Allegheny (135.1).
The Tigers competed well in a hotly contested affair with an outstanding performance delivered by junior Gabbi Stegeman on the bars (7.85) and beam events (8.75). Junior Sophie Aglietti dazzled in the vault event with a team-high score of 9.45. Junior Juliet Hood paced the team in the floor competition with an 8.95. For a look at all scores, click here.
North Allegheny sits at 3-2 on the season and will take part in a Senior Night quad-meet on Thursday, Jan. 19 against Fox Chapel, North Hills and Pine-Richland.