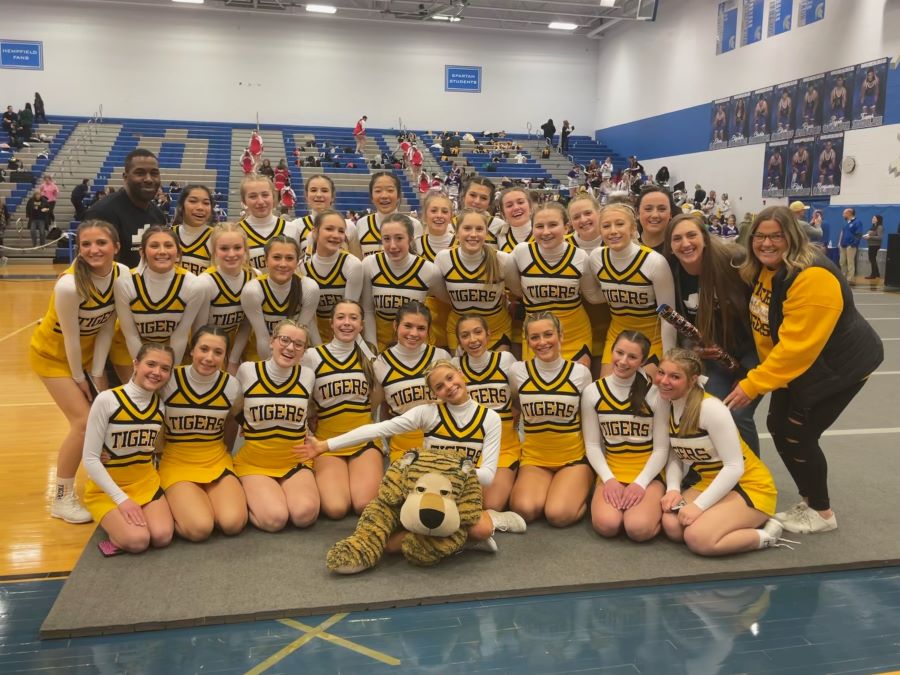 Tigers Place 4th At WPIAL Competitive Cheer Championships
The North Allegheny competitive cheer team competed at the WPIAL championships on Saturday at Hempfield High School.
The Tigers competed in the Large 3A division and hit a zero-deduction routine. As a result, North Allegheny placed fourth in the Large 3A division and fifth overall, earning a bid to the PIAA championships at the end of January in Hershey, PA. The state finals will be held on Jan. 27-28.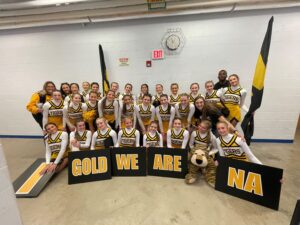 North Allegheny will compete against the Large 3A teams across Pennsylvania on Jan. 27 with hopes of reaching the finals the next day.
Following states, North Allegheny will travel to Orlando, Florida for the National High School Cheerleading Championship in February to finish the competitive cheer season.