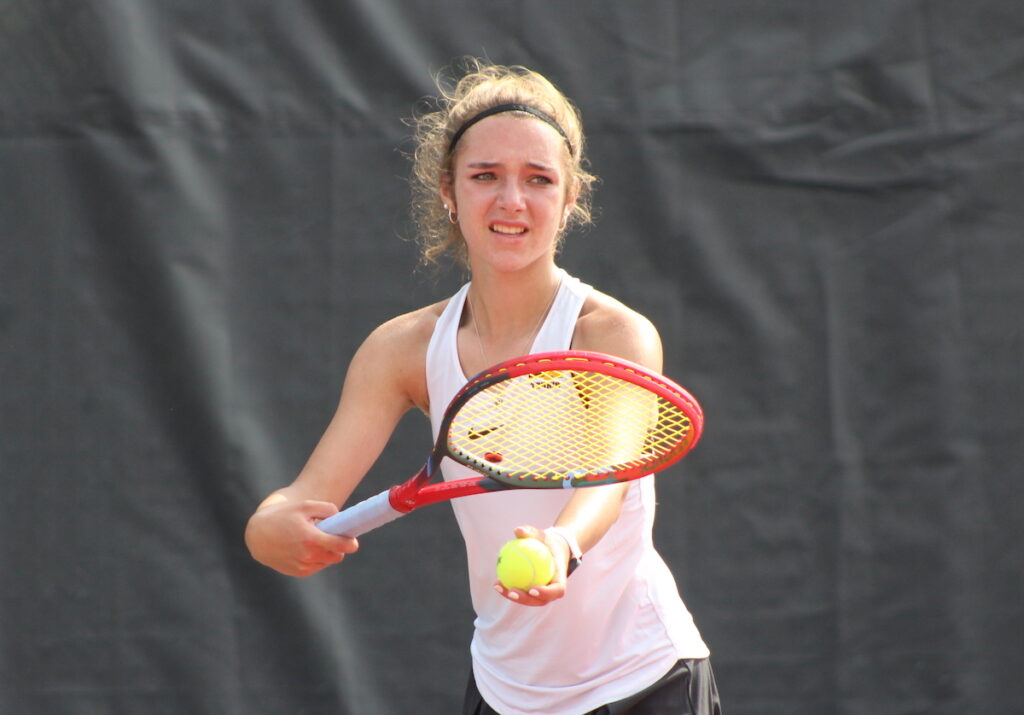 Tigers Top Blue Devils To Advance To WPIAL Championship
In a rematch of last year's WPIAL championship, the North Allegheny girls' tennis team earned a measure of revenge with a 3-2 triumph in the WPIAL Class 3A semifinals on Friday afternoon at Sewickley Academy High School. The victory over the Blue Devils also atones for NA's only loss of the season on Sept. 22.
North Allegheny prevailed thanks to a pair of wins in singles play and one victory at No. 2 doubles. At No. 1 singles, senior Sara Fernandez delivered a 6-1, 6-2, win over her opponent. Senior Laeticia Wessel also came through with a win at No. 2 singles with a 6-1, 6-1, decision. The No. 2 doubles tandem of Siya Jain and Rebecca Murphy tallied a 6-0, 6-3 victory.
No information on Mt. Lebanon's participants was made available.
With the win, North Allegheny improves to 18-1 on the season and will take on Bethel Park in the WPIAL Class 3A championship on Wednesday at 2:30 p.m. at W&J College's Janet L. Swanson Tennis Center.