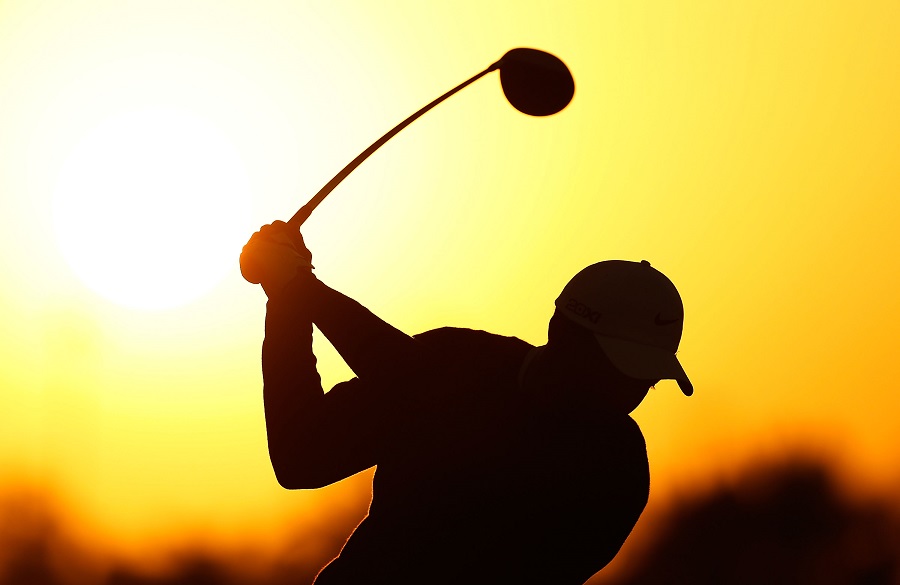 NA Tops Butler On Windy Afternoon, 217-222
The North Allegheny boys' golf team traveled to section rival Butler and survived a windy afternoon for a 217-222 victory over the Golden Tornado.
The Tigers were led by junior Adam Steinmetz with a 4-over par 39. Chipping in for the win were Scott Fitzgerald and J.J. Dopkosky, who each shot a 44. The Tigers received a pair of 45's from Portland and Peter Canovali. Butler was paced by Braden Stenar, who checked in with a 40.
North Allegheny jumps to 6-3 overall and 2-2 in the section. The Tigers will host Sewickley Academy and Upper St. Clair in a tri-match on Thursday afternoon.
Match Summary
NORTH ALLEGHENY - 217
BUTLER - 222
NORTH ALLEGHENY
SCORE
BUTLER
SCORE
Scott Fitzgerald
44
Colin Patterson
47
J.J. Dopkosky
44
Lucas Clear
47
Mike Delucia
47*
Zander Downey
55*
Adam Steinmetz
39
Braden Stenar
40
Portland Canovali
45
Tyler Figlioli
44
Peter Canovali
45
Parker Washington
44
TOTAL
217
222
Dylan Fitzgerald
46
Carson Stein
45
Caden Farrell
53
Tyler Declan
46