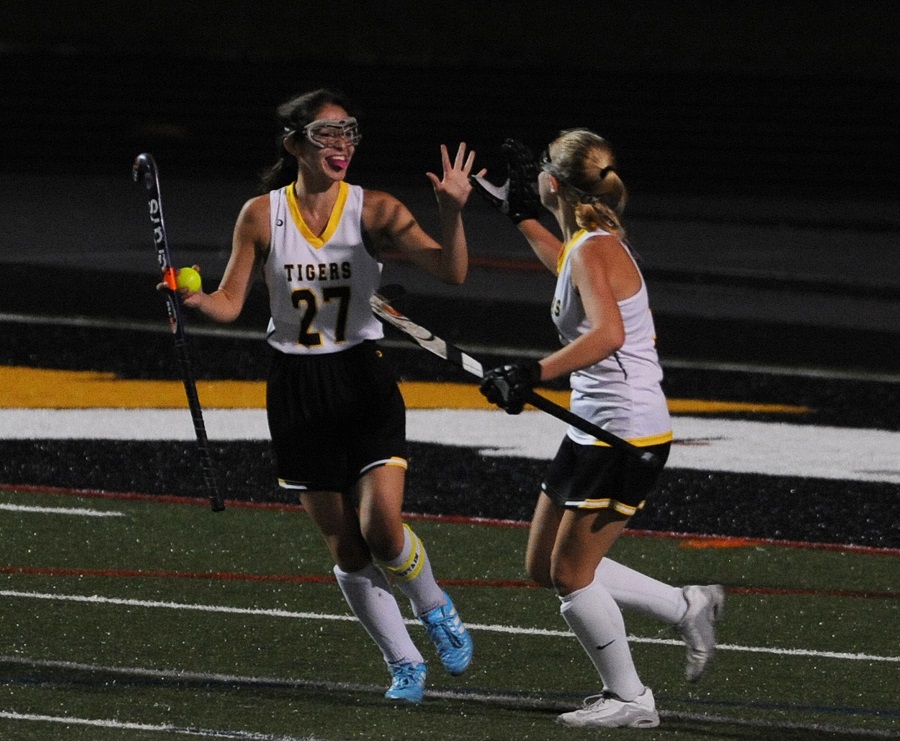 Three Lady Tigers Named All-Section, Two All-WPIAL
Three members of the North Allegheny field hockey team were named to the WPIAL Class AAA All-Section 1 team with two players also receiving All-WPIAL recognition.
Juniors Bridget Russell and Trystan Laughry, along with senior Olivia Scherrer were all selected to the all-section team as first-team picks. Scherrer also received first team All-WPIAL laurels, while Laughrey was named All-WPIAL Honorable Mention. For a complete listing of the All-WPIAL and All-Section teams, click here.
All three players were valuable to North Allegheny's run to the playoffs and the WPIAL championship game this season.