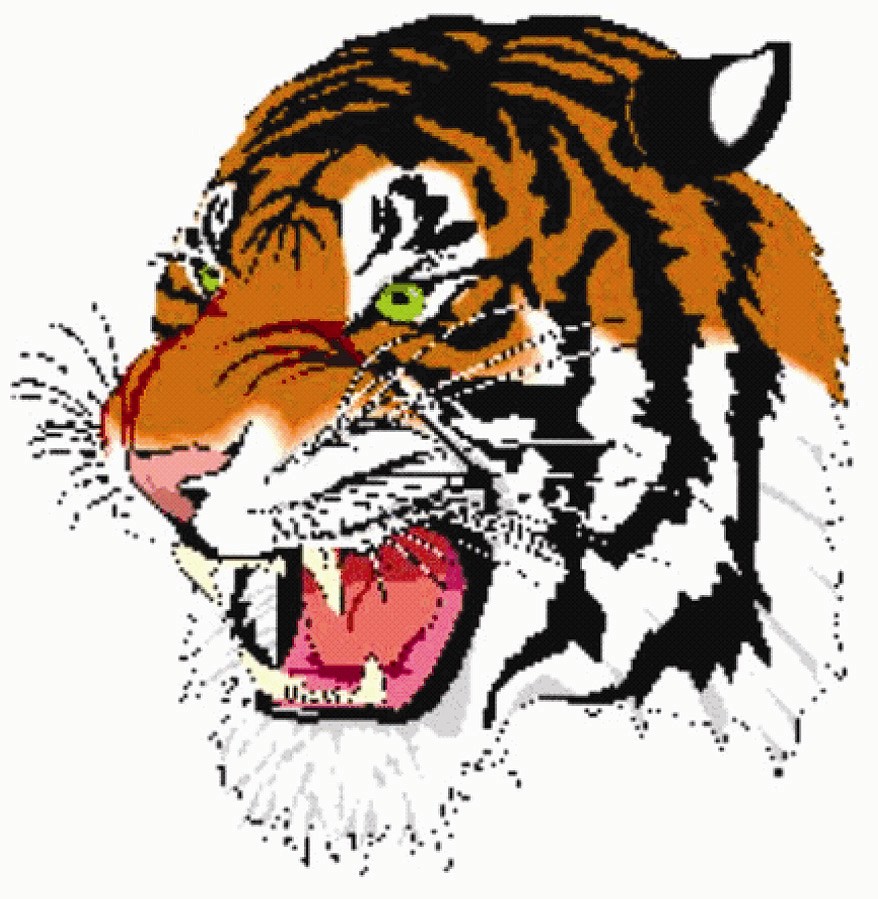 Lady Tigers Sweep Hampton
After 2 innings, the Lady Tigers found themselves down 4-0.  In the top of the third inning, leadoff batter Jess Blendinger roped a single to left field and was the beginning of a big inning with the Tigers scoring 4 runs to tie the game.  Sammy McCoy, Lauren Randolph and a two-run RBI single by Emily Barbus contributed to the big inning.  Inning four brought more of the NA bats alive and the Tigers scored five more runs to take a 9-4 lead going into the bottom of the fourth.  A leadoff triple by senior Laura Puntil set the tone.  And hits by Carly Martin, Blendinger, McCoy, Randoplh, Bri Wagner and Jordyn Lilienthal rounded out the five-run fourth inning.  After a quiet fifth and sixth inning by the Tiger bats, they found themselves up 10-5.  In the bottom of the sixth, the Hampton Talbots came alive and scored four runs to make the score 10-9 going into the seventh and final inning.  The Lady Tigers answered the bell.  Again, Puntil led of the inning with a base hit, and doubles by both McCoy and Carly Kovalchik opened up the seventh to find the Tigers scoring five runs.  The Talbots went quietly in the bottom of the inning and NA won by a final score of 15-9.
In game two, the Tigers came out strong and continued their hitting ways in the fashion they ended game one.  NA scored 10 runs in the first two innings in a route of the Talbots in this game two to a final score of 18-8.  Everyone on the Lady Tigers team contributed to the win and highlighted by Randolph going 3 for 4 with four runs scored and four RBI's.  Seniors Blendinger, Wagner, Madeline Rollant, Aly Stroyne and Puntil all contributed to the NA win.  Sophomores Lilienthal and Martin were a combined 6 for 6.  A perfect ending to a perfect September Fall day.