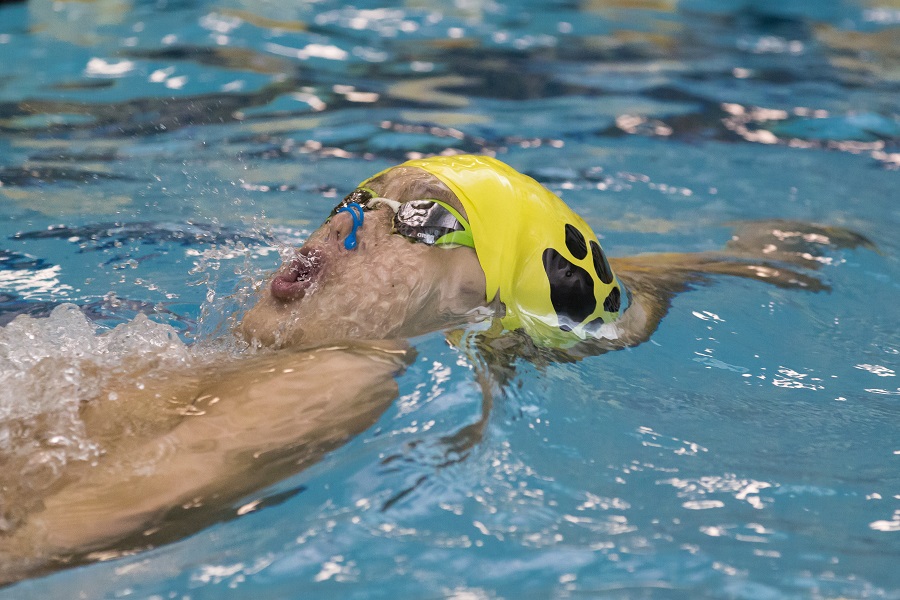 All-America Honors For North Allegheny Swimmers
(Information courtesy of Trib HSSN).
The accolades continue to roll in for the North Allegheny boys swimming team. The Tigers were named 2017-2018 All-America in 11 events by the National Interscholastic Swim Coaches Association. In three events, they ranked first among the top 100 performances.
Mason Gonzalez, who will join Stanford University this school year, led the way in the 100-yard freestyle (43.03 seconds). The 200 freestyle relay team of Jack Wright, Joel Songer, Rick Mihm and Gonzalez topped out with a time of 1 minute, 19.60 seconds. The 400 freestyle relay team of Gonzalez, Andrew Zhang, Wright and Mihm had the best time at 2:53.81.
Among other All-America selections were the 200 medley relay team of Zhang, junior Jerry Chen, Gonzalez and Wright, seventh place (1:30.55); Mihm, 63rd, 200 freestyle (1:38.80), eighth, 200 individual medley (1:46.09), 59th, 100 freestyle (45.04) and 14th, 500 freestyle (4:24.02); Gonzalez, sixth, 50 freestyle (19.99) and 39th, 100 butterfly (48.77); Wright, sixth, 200 freestyle (1:34.77), 20th, 50 freestyle (20.24) and fourth, 100 freestyle (43.56); Zhang, a Northwestern recruit, 32nd, 100 freestyle (44.58) and 41st, 100 backstroke (49.28); and Chen, 79th, 100 breaststroke (56.30).
Gonzalez, Zhang, Wright and Mihm set meet records in the 400 long-course meter freestyle relay (3:24.57) and the 800 freestyle relay (7:32.25) for Allegheny North at the National Club Swimming Association Summer Championships in Indianapolis recently.
The foursome also came in first in the 200 freestyle relay (1:33.59).
Mihm won in the 200 individual medley (2:04.56) and 400 individual medley (4:24.27).
The club finished fourth of 68 squads.
The North Allegheny girls' team, the reigning WPIAL champion, made all-America in three events.
Honored were sophomore Torie Buerger, 82nd, 200-yard individual medley (2:02.47), the 200 freestyle relay team of junior Mary Flavin, freshman Molly Smyers, senior Ann Juneau and senior Kristine Mihm, 87th (1:36.16) and the 400 freestyle relay team of Kristine Mihm, Smyers, junior Lila McGrath and Buerger, 78th (3:28.87).