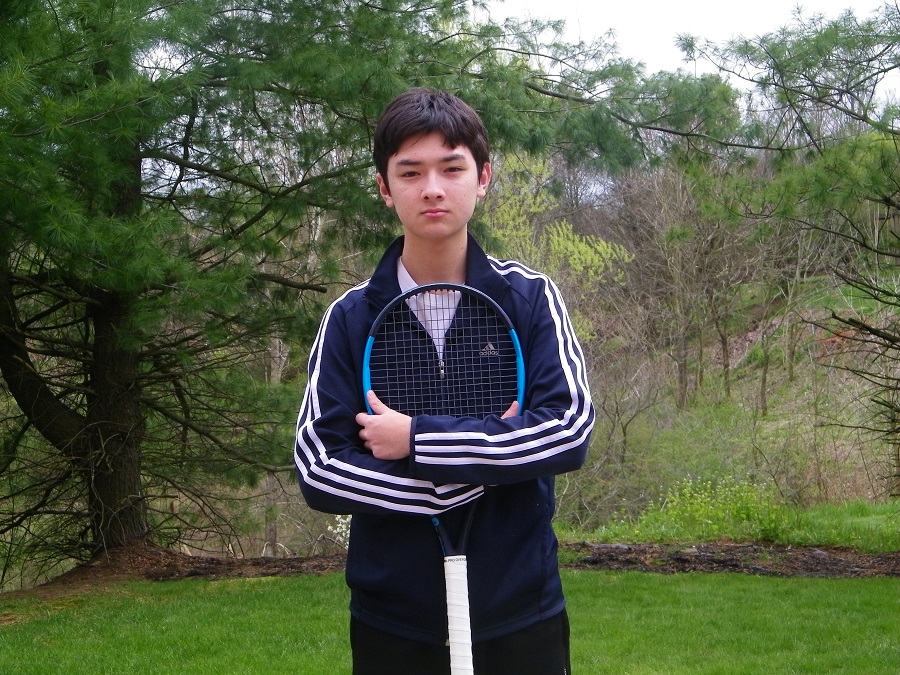 Boys Tennis – Virtual Senior Day
In honor of our senior student-athletes, the North Allegheny Athletic Department presents "Virtual Senior Day" for the North Allegheny boys' tennis team. Below is a biography of North Allegheny's lone senior on the 2020 roster, Ethan Vodovotz. Thank you to head coach Dom Gliozzi and everyone who assisted on this project.
---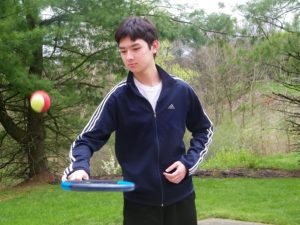 Ethan Vodovotz, a four-year scholar-athlete spent two seasons on the junior varsity squad and quickly honed his skills to the point where he could join the varsity as a junior.  He quickly made his mark in 2019, becoming a starter at doubles before moving up to the number three singles slot.  A traditional number three player, Ethan's strength is his ability to return all of his opponents' shots, also known as "gets," keeping them in play and extending rallies.  His combined season record for 2019 was a team best 14-2, and he also led the team with the fewest unforced errors.  A voracious player, Ethan was always the first player on the court for practice or warm-ups. Also a student of the game, he never failed to attend regional clinics to work on his very steady game.
Ethan's favorite memory was from his junior year, winning the deciding #3 singles match on the road against rival Sewickley Academy that gave the Tigers the section title.  At the conclusion of the match, when he boarded the team bus, he was surprised by the team's huge and unexpected cheers of congratulations!  He really bonded with Coaches Boyd and Gliozzi and will always cherish their support.  Ethan will take a gap year to decide what he wants to study post-high school.