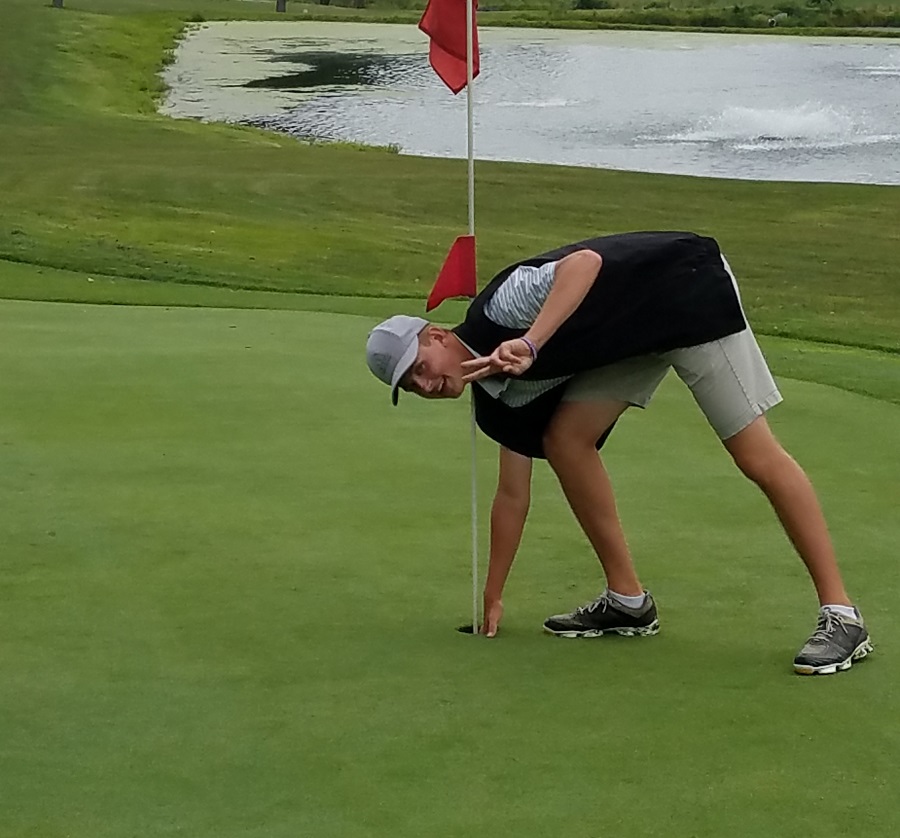 Impressive 3-Under For Scott Fitzgerald At Lakevue North Golf Course
North Allegheny junior Scott Fitzgerald accomplished a rare feat on Tuesday at Lakevue North Golf Course, shooting a 3-under par on the 15th hole at the course. The 15th hole is a 445-yard par 5. Fitzgerald's astonishing performance was part of the second round of golf tryouts for the 2018 season. Hopefully Fitzgerald's achievement is a sign for things to come for the 2018 Tigers.
The North Allegheny boys' tennis team will open the season on Thursday at Hampton at 3:30 p.m.