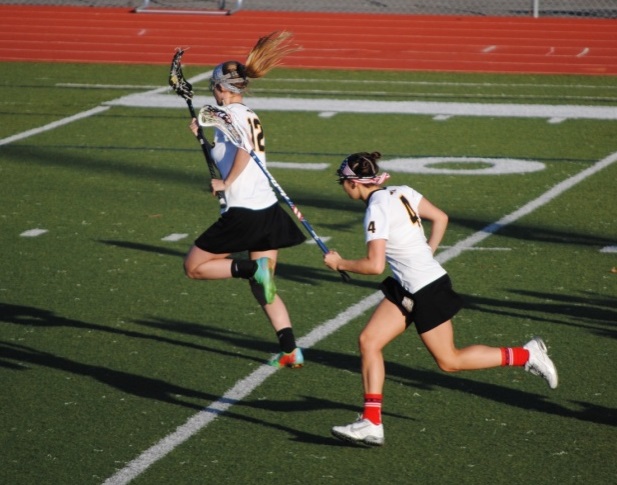 Lady Tigers Suffer First Loss of the Season
The North Allegheny girls' lacrosse team played a hard-fought game against Pine-Richland, losing the home opener, 18-6. Goalie Katie Scheidler had 15 saves in net, helped by the strong defense of Vivian Lindsay, Julia Puntil, Cassidy Heim, Maya Disora, and Bethany Schreiber.
Abby Washabaugh scored two goals for the Tigers in the first half. Brooke Ferringer, Nicole Atkinson, Ryley McClelland, and Caroline Palguta also had goals in the game.  The Rams shut out the Tigers in the second half.
The Tigers are 1-1 on the season following the loss. North Allegheny will travel to Butler on Monday night with hopes of adding to the win column.