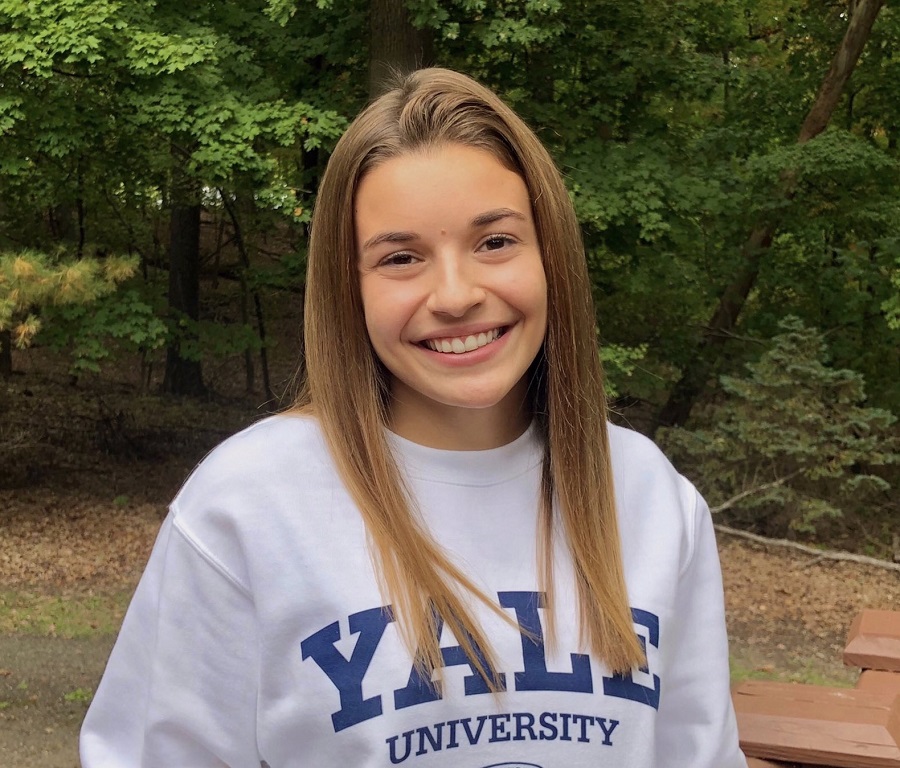 Maya Ennis Inks Letter Of Intent With Yale University
North Allegheny senior Maya Ennis has signed her letter of intent to continue her diving and academic career at Yale University in New Haven, Connecticut.
Ennis has been a valuable member of a North Allegheny girls' swimming and diving program that has captured 12 straight WPIAL titles. Leaving behind a nine-year club gymnastics career during her freshman year, Ennis set her focus full time on diving. Those dividends immediately paid off for Ennis, who finished fifth in WPIAL competition and 19th at states in her rookie season.
As a sophomore, Ennis took second place at the WPIAL Diving championship and 13th at the PIAA championships in 2019. Last season, she continued her success with another silver medal at the WPIAL Diving championship and took bronze at the PIAA Diving finals and was named an All-American.
Ennis will join a Yale swimming and diving program that finished third at the Ivy League championships last winter. Ennis is undecided on her major at Yale University but would like to pursue a career in medicine.