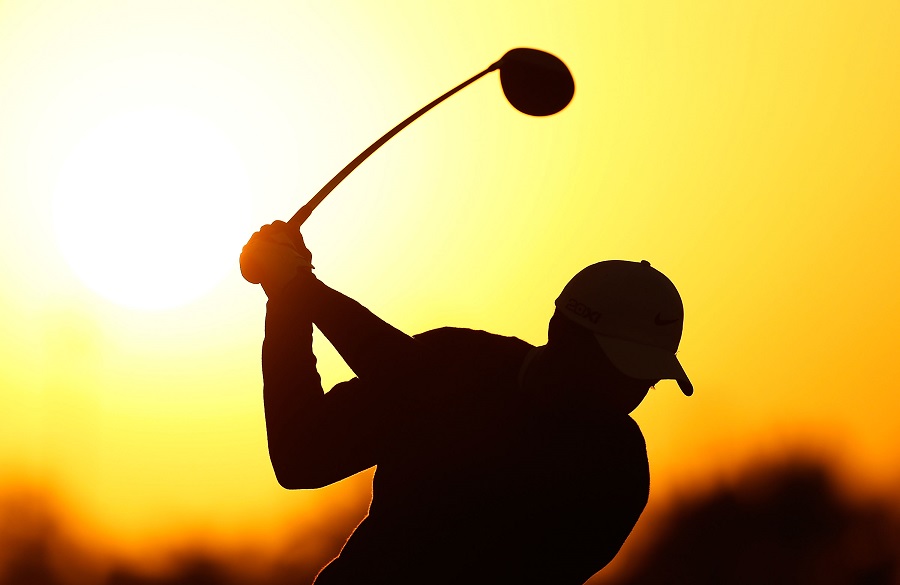 NA Defeats North Hills For Section Win, 210-242
The North Allegheny boys' golf team traveled to Shannopin Country Club and earned a 210-242 victory over section rival North Hills.
On a beautiful day for golf, the Tigers were led by freshman Chris Hoffman's low score of 40. Helping secure the win, Ethan Byrne shot a 41 and Dylan Fitzgerald followed with a 42. Collin Wang chipped in with a 43 and Jake Watterson added a 44. North Hills was paced by Tyler Manfred's 46.
North Allegheny jumps back to .500 on the season with a 4-4 overall record and 3-3 mark in section play.
Match Summary
NORTH ALLEGHENY- 210
NORTH HILLS - 242
NORTH ALLEGHENY
SCORE
NORTH HILLS
SCORE
Collin Wang
43
Tyler Manfred
46
Chris Hoffman
40
Connor McCarthy
54
Jake Watterson
44
Nick Friday
48
Ethan Byrne
41
Ella Des Moines
47
Dylan Fitzgerald
42
Andrew Szymczak
51
TOTAL
210
242
Curtis Rhoten
48
Joe DeJonckheere
40
Grant McKissick
49