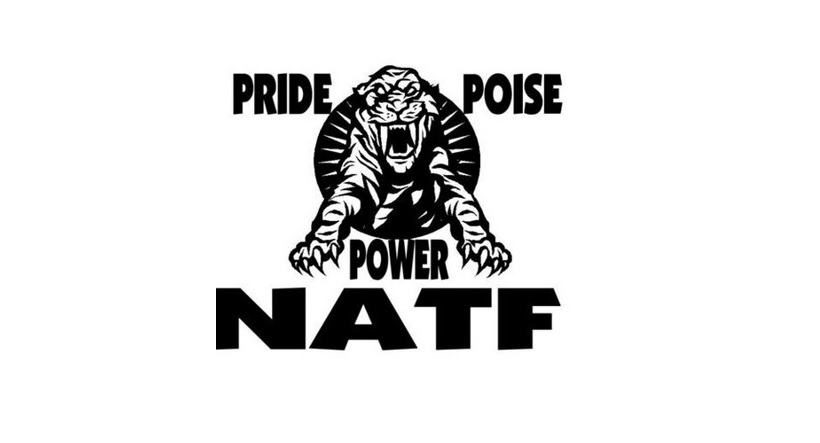 NA Earns Convincing Wins in Season Opener
After a very long wait and a highly anticipated start to the 2021 season, the NA Tigers competed in their first meet of the season.  Hosting the meet, the Tigers boys competed against Erie Cathedral Prep and the Lady Tigers competed against Villa Maria.  Both Tiger teams earned victories with dominating performances.
Individuals that scored in multiple events included Eric Ghilani scoring in both hurdle races by winning the 100m High Hurdles and earning 3rd place in the 300m Intermediates.  Ben Pizon won the Intermediate Hurdles race and placed 3rd in the Javelin.  The distance crew was led by senior Connor Foody who claimed 1st place in the 800m and 2nd in the 1600m.  Dwayne Taylor had a stellar performance in the jumps as he won the Triple Jump and Long Jump events as well as placing third in the 100m Dash.  The Boys won with a score of 119-31.
The Lady Tigers were equally as dominating and won their meet 138-11.  The veterans of the team showed they were ready and eager to compete this season.  Notable performances came from Rachael Johns who won the High Hurdle race and High Jumped to a 2nd place performance.  Ginger Tegtmeier led the 300 Intermediate Hurdle race from start to finish and also earned 3rd place in the 100m Dash.  Field Event specialists Evelyn Wiethorn earned a victory in the High Jump and threw the Javelin good enough to earn 2nd place.   Jenna McConnell earned victories in both the Long and Triple Jump events.  Sophomore Alaini Fantaski won the Javelin in her debut to Varsity Track & Field competition.
The future looks bright for NATF.  They square up against rival Seneca Valley after the Spring Break on Thursday, April 8th in the first sectional showdown of the season.   Competition begins at 3:30pm.