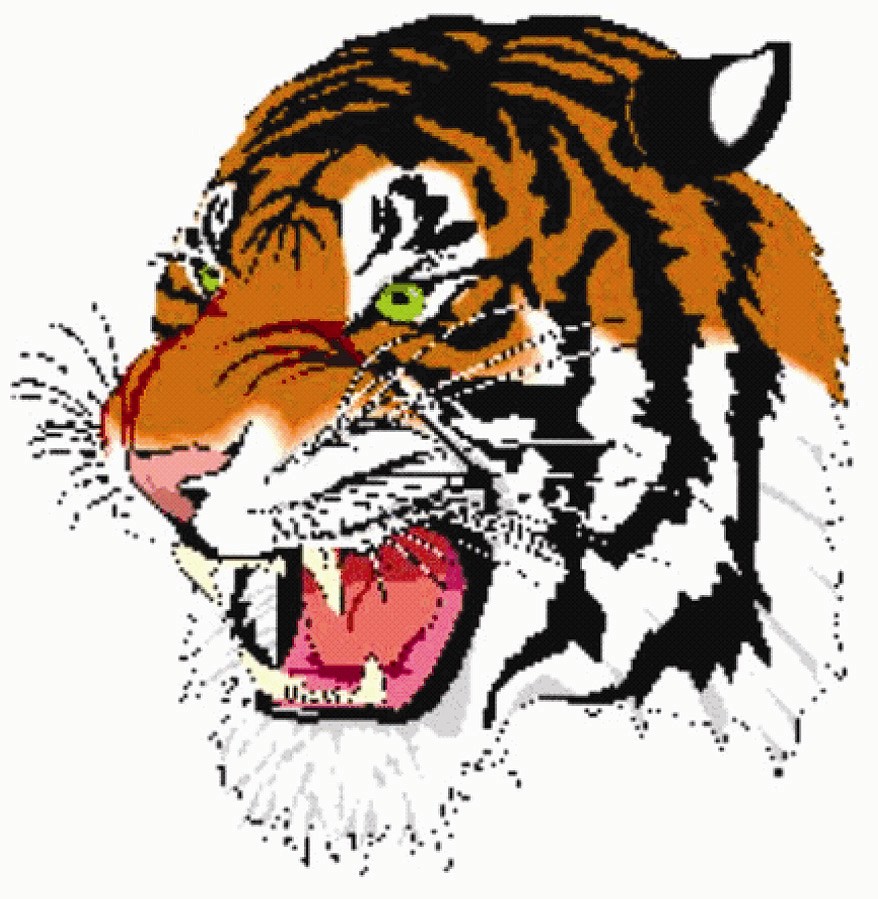 NA Falls Short Against Bethel Park In Regular Season Finale
It was a slow start for the Lady Tigers on this cool, crisp autumn day in October and the visiting NATiger bats mirrored that theme as the NA girls' lost a close one, 7-4, to the Lady Hawks of Bethel Park.  NA totaled only 14 hits in the game.  Senior Bri Wagner and junior Lauren Randolph led all Tigers, both going 3 for 4 in the game.  RBI's by Randolph, Jordyn Lilienthal and Aly Stroyne just weren't enough in this loss.
In game two of the double header, the bats of both NA and Bethel Park came alive.  After 3 1/2 innings, NA found itself down 6-3.  In the bottom of the fourth, NA exploded for six runs and found itself up 9-6.  Sophomore Jordyn Lilienthal and junior Lauren Randolph had two RBI's each, and hits by Madeline Rollant, Laura Puntil, Sammy McCoy and Carly Martin assisted in the run production.  Back and forth went both teams in innings six and seven with Bethel scoring eight runs and the Tigers finding themselves down 16-12.  In the bottom of the seventh, NA rallied to tie the game 16-16 at the end of regulation.  Randolph's three-run Home Run and big hits by Jessica Blendinger, McCoy, Lilienthal, Stroyne and Martin rallied the NA troops.
With the ASA international tie break rule in place in the top of the eighth inning, (runner placed on second base), Bethel Park was first up.  The Hawk's scored eight runs in the top of the eighth inning with a barrage of hits.  NA needed nine runs to win the game, eight to tie.  In a valiant effort, the Tigers came up short and lost a tough game 24-18.  Madeline Rollant's RBI scoring single, and Paulette Rollant's single just weren't enough to come from behind.
The Lady Tigers end the regular season with a record of 9-5, and enter the playoffs as one of the top-seeded teams.