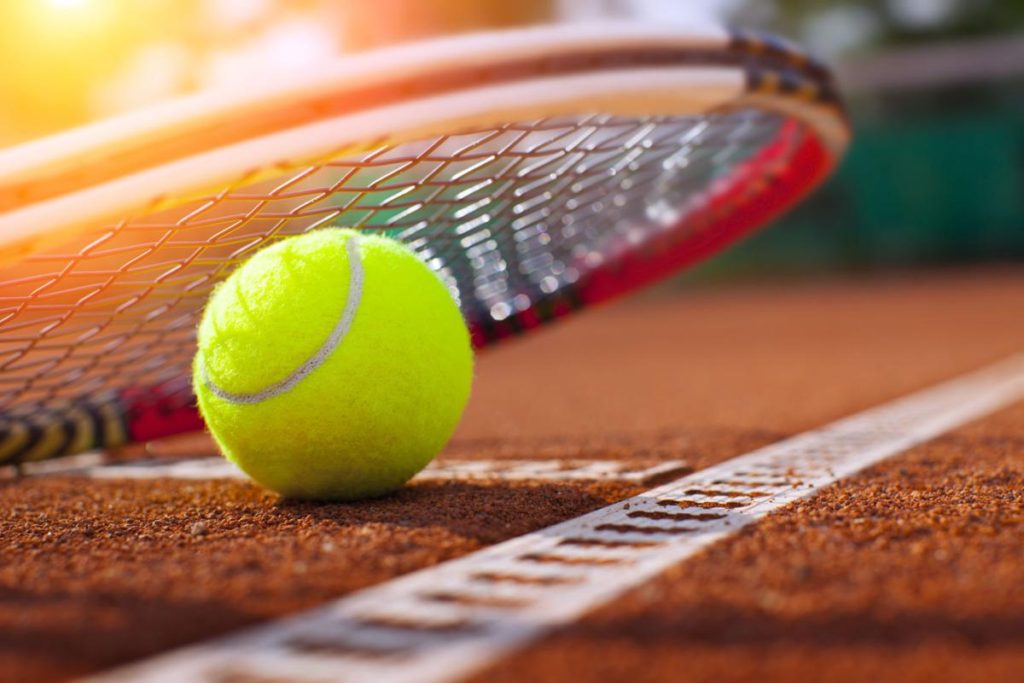 NA Falls to Mt. Lebanon, 4-1
Perfectly sunny conditions in Wexford on Wednesday afternoon did not make for a perfect match, as the Tigers tangled with their long-time rivals, the Mt. Lebanon Blue Devils, dropping a 4-1 decision. The lone bright spot came in the longest match of the day at number one singles, where junior Manas Kathir battled Mt. Lebanon's ace, Phil Gorun.  Kathir jumped to an early lead in the first set and took that tilt 6-3.  The second set saw both players hold serve in tense and exciting games, fending off multiple break points.  Even at 4-4, Kathir held serve to take a 5-4 advantage.  He then broke Gorun to take both the second set and the match.  Kathir's patient game and change of pace at critical times were the keys to his victory.
The Tigers return to action Thursday afternoon in their first road match of the season against Bethel Park in another exhibition contest.  Match time with the Black Hawks is scheduled for 3:30 PM at the Bethel Park High School Tennis Complex.
Match Summary – 03/16/2022
Mt. Lebanon 4, North Allegheny 1
Singles
#1  Manas Kathir (NA) def. Phillip Gorun (Mt. Leb.) 6-3, 6-4 
#2  Paul Gorun (Mt. Leb.) def Shomik Telang (NA) 6-1, 6-2
#3  Jonah Barem (Mt. Leb.) def Raj Ginde(NA) 6-1, 6-4
Doubles
#1  Luke and Jack Wilkie (Mt. Leb.) def. Srivatsa Bellamkonda/Amit Bhandari (NA) 6-1, 6-2
#2  Nolan McGill/Cole DeScalzi (Mt. Leb.) def. Atharva Sumant/Arnav Ranade (NA) 6-1, 6-0