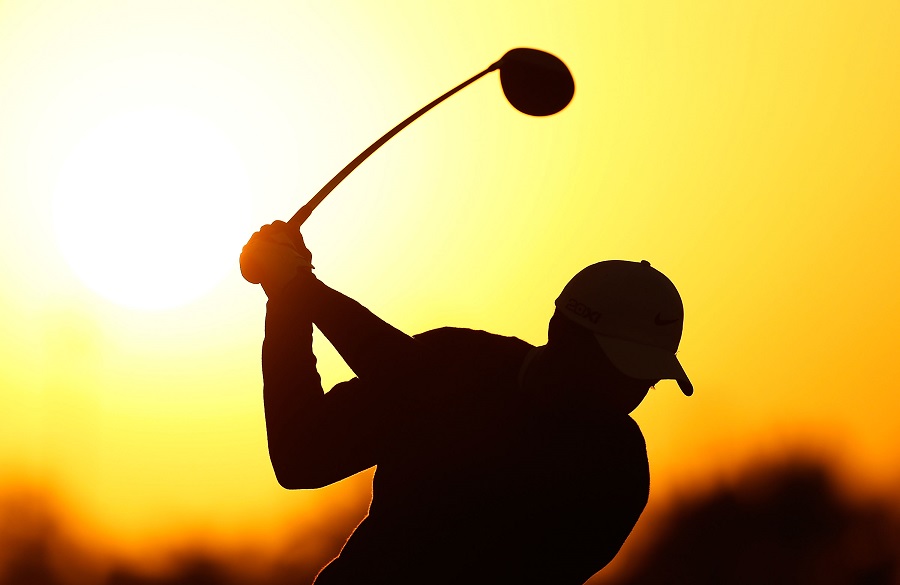 NA Falls To Mt. Lebanon In Non-Section Matchup
The North Allegheny boys' golf team dropped a 183-204 road decision to Mt. Lebanon on Thursday afternoon at Mt. Lebanon Municipal Golf Course.
North Allegheny was led by freshman Chris Hoffman's 4-over par 38. Junior Curtis Rhoten shot a 40, followed by sophomore Collin Wang with a 41. Senior Dylan Fitzgerald added a 42 and sophomore Jake Watterson chipped in with a 43. Mt. Lebanon was paced by Callen Wilcox, who shot a 3-under par 32.
Following the non-section loss, North Allegheny drops to 1-2 on the season. The Tigers will return to section play on Friday with a road meeting against Shaler.
Match Summary
MT. LEBANON - 183
NORTH ALLEGHENY- 204
NORTH ALLEGHENY
SCORE
MT. LEBANON
SCORE
Collin Wang
41
Callan Wilcox
32
Dylan Fitzgerald
42
Hollis Whalen
38
Chris Hoffman
38
Eko Shamis
42*
Curtis Rhoten
40
Zach Crowder
35
Jake Watterson
43
Jackson Gundy
41
Ethan Byrne
44*
Josh Brown
37
TOTAL
204
183
Flynn McGuirrin
43
Nick Smith
39
Joe DeJonckheere
43
Wyatt Druman
39