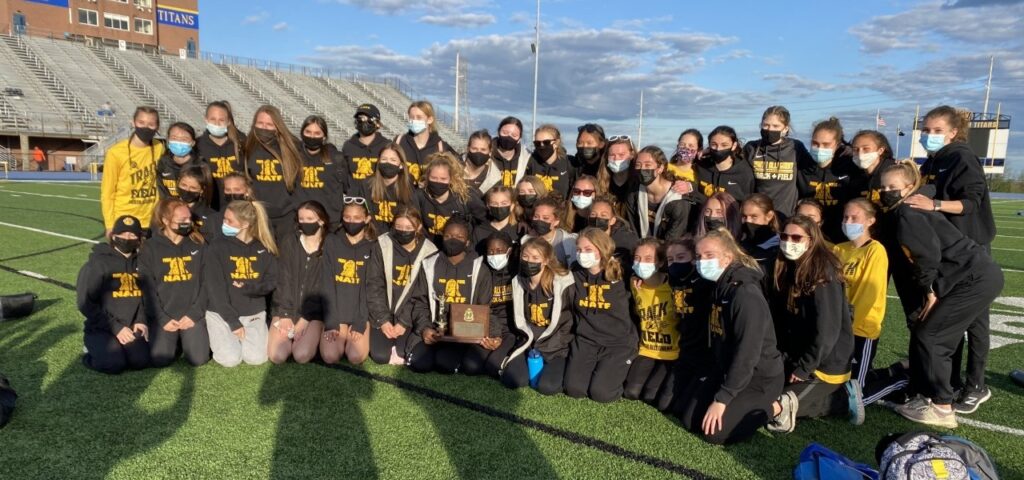 NA Girls Runners-Up at WPIAL Team Championships
The Lady Tigers traveled to West Mifflin High School to battle Belle Vernon, Norwin, and Butler for the Girls WPIAL Team Championship title.  The first event, the 4 x800m Relay, was won by the Tigers and set the tone for a competitive bout against their rivals.  The Tigers fought gallantly throughout the meet beating Belle Vernon, 115-35, and Norwin, 82-68.  The Tigers fell to Butler, 86-64, thereby claiming the WPIAL Runner-Up title for the 2021 season.  Butler won the meet and Norwin edged out Belle Vernon for third place.
Congratulations to the Tigers on a successful season.
Several Tigers will continue to train for next week's WPIAL Individual Championship and State Qualifier, which will be on Wednesday, May 19 at Slippery Rock University.