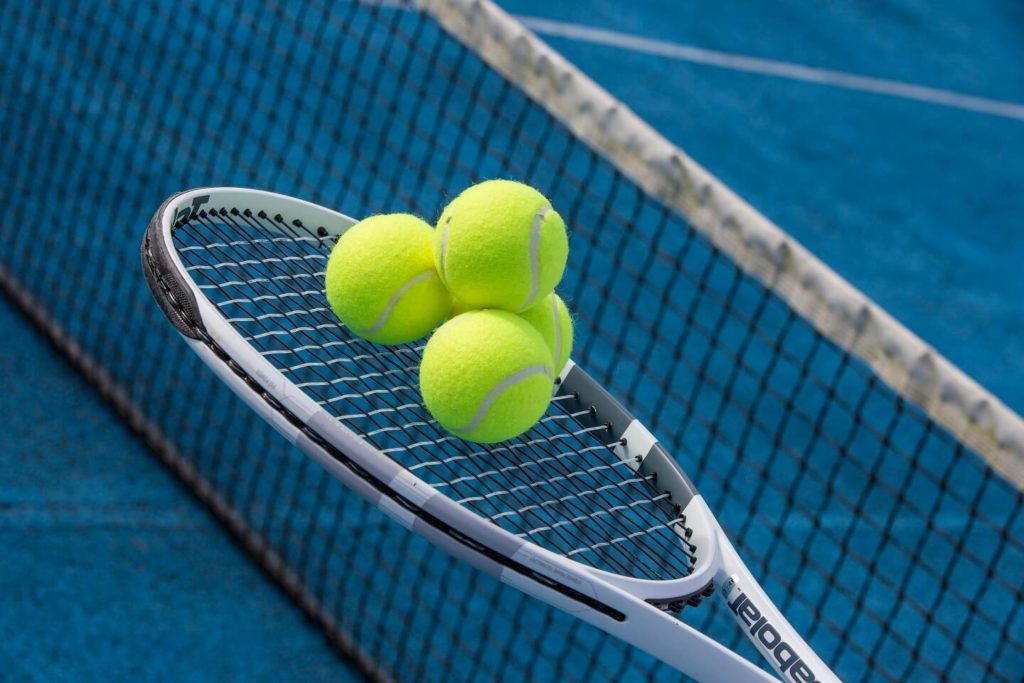 NA Opens Section Play With Sweep of Seneca Valley
On an exceptional early spring day, the Tigers opened Section 2 play by traveling north to Harmony, PA, to take on Seneca Valley Monday afternoon.  Playing a solid all-around game, the Tigers swept the Raiders 5-0.
Opening the scoring was junior Raj Ginde, playing the number three singles slot, who picked up a straight set victory.   Following quickly on Ginde's heels, junior Manas Kathir, again at one singles, also picked up a straight set win.  The match clinching point came off the racket of senior Shomik Telang at two singles, once more in straight sets. Both doubles duos completed straight set victories; first by seniors Atharva Sumant and Milun Jain at two doubles, along with junior Sri Bellamkonda and sophomore Amit Bhandari at one doubles.
With the win, the Tigers improved their record to 2-3 on the early season and return to action Tuesday afternoon at home for an exhibition against Allderdice of Section 3.  Match time with the Dragons is scheduled for 3:30 PM on the NASH courts.
Match Summary – 03/21/2022
North Allegheny 5, Seneca Valley 0
Singles
#1  Manas Kathir (NA) def. Michael deVyver (SV) 6-0, 6-1 
#2  Shomik Telang (NA) def. Mark Evelsizer (SV) 6-3, 6-3
#3  Raj Ginde (NA) def. Victor Myrna  (SV) 6-1, 6-0
Doubles
#1  Sri Bellamkonda/Amit Bhandari (NA) def. Peter Ko/David deVyver (SV) 6-3, 6-4
#2  Atharva Sumant/Milun Jain (NA) def. Shanker Pillai/Jason Chen (SV) 6-4, 6-2