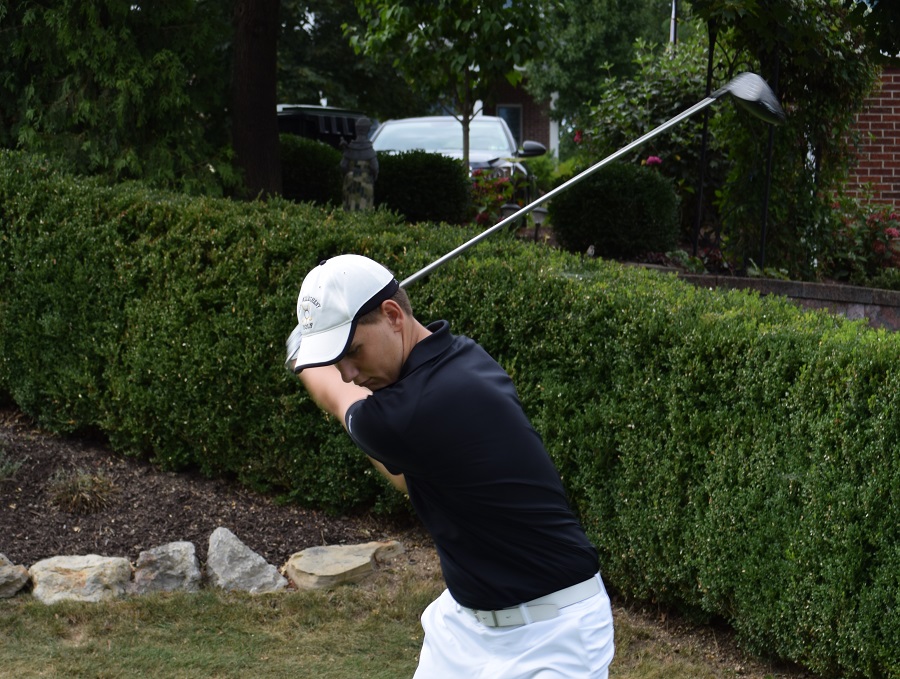 NA Places 2nd Behind Record-Breaking Foxes At Fox Chapel Invitational
It was a record-breaking day for the Fox Chapel Foxes at the annual Fox Chapel Richard Cullinan Invitational on Friday. The Fox Chapel Red team won the tournament with a school-record score of 176. The squad was led by Gregor Meyer who shot a 31, also tying the Fox Chapel school record. North Allegheny placed second at the tournament with a team score of 204. Fox Chapel White took third with a 217 and Indiana rounded out the scoring with a 227.
The low man for North Allegheny was senior Julian Rau with a score of 38. Next up for the NA golfers is the WPIAL Individual Qualifier at Cranberry Highlands on Tuesday. The Tigers will host Butler on Wednesday at Diamond Run.
| Match Summary | | | | | | | |
| --- | --- | --- | --- | --- | --- | --- | --- |
| NORTH ALLEGHENY | SCORE | FC-RED | SCORE | FC-WHITE | SCORE | INDIANA | SCORE |
| Teague Urban | 41 | Scott Bitar | 36 | Matt Mattioli | 42 | Ed Williams | 44 |
| Luke Minsky | 40 | Aiden Oehrle | 36 | Owen McManus | 47 | Joey Bujdos | 44 |
| Tyler Daugherty | 42 | Gregor Meyer | 31 | Will Livingston | 43 | Keegan Ryan | 42 |
| Julian Rau | 38 | Grant Thiele | 37 | Ben Uminski | 46 | Zach Eisenhower | 47 |
| Ryan Meyer | 43 | Andrew Friend | 39 | Jeffrey Savin | 45 | Danny Williams | 58 |
| Scott Fitzgerald | 46 | Amani Dambrosio | 36 | George Thompson | 41 | Aaron Burkhart | 50 |
| | | | | | | | |
| TOTAL | 204 | | 176 | | 217 | | 227 |