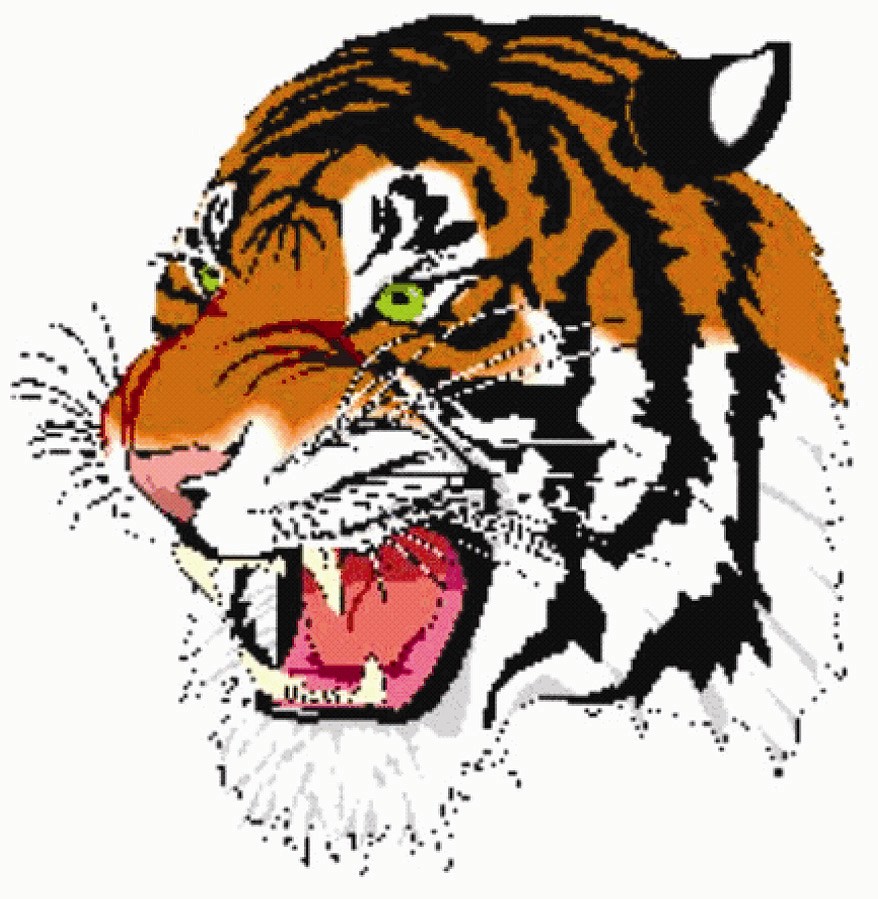 NA Slow-Pitch Towers Over Titans
On this cold fall day in October, the Lady Tigers bats were on fire.  The team batted an astonishing .667 (24 for 36) with NA scoring 14 runs in the first two innings of game one.  In the next two innings, they put up another 11 runs in a route of the Shaler Titans, 25-14.  The game ended after 4 1/2 innings due to the 10-run rule being in effect.  Everyone on the Tiger team had at least one RBI.  The team was led by senior Laura Puntil who went 3 for 4 at the plate with five RBI's.  Kristen Kovalchik and Bri Wagner combined their sticks to muster 4 hits and seven RBI's.  And junior, Lauren Randolph also contributed to the run barrage going 2 for 3 and driving in four runs.  Sophomore Carly Kovalchik was 3 for 3 and also had 2 RBI's on the day.
Game two started the same way game one ended, with NA's bats knocking in nine runs in the top of the first.  The team never looked back in cruising to another big win and a 26-8 final score.  The Lady Tigers find themselves with 9-3 record with two games remaining before the playoffs.  Sophomore Jordyn Lilienthal, led the team with 5 RBI's and hit her second HR of the season.  Junior Kristen Kovalchik, got her groove back and knocked in 4 RBI's on the first grand slam of the year.  Junior Alexis Kruth had two HR's on the afternoon and knocked in 5 RBI's.  Super sophomore Paulette Rollant went 2 for 2 at the plate and hit her first ever home run. Sophomore Carly Martin had a great defensive game and senior Jess Blendinger got the Lady Tigers going in the leadoff spot and hitting 3 for 4.  Aly Stroyne, arguably the best pitcher in the game, stymied the hard hitting Titans with her ability to locate her pitches to her coach's request.