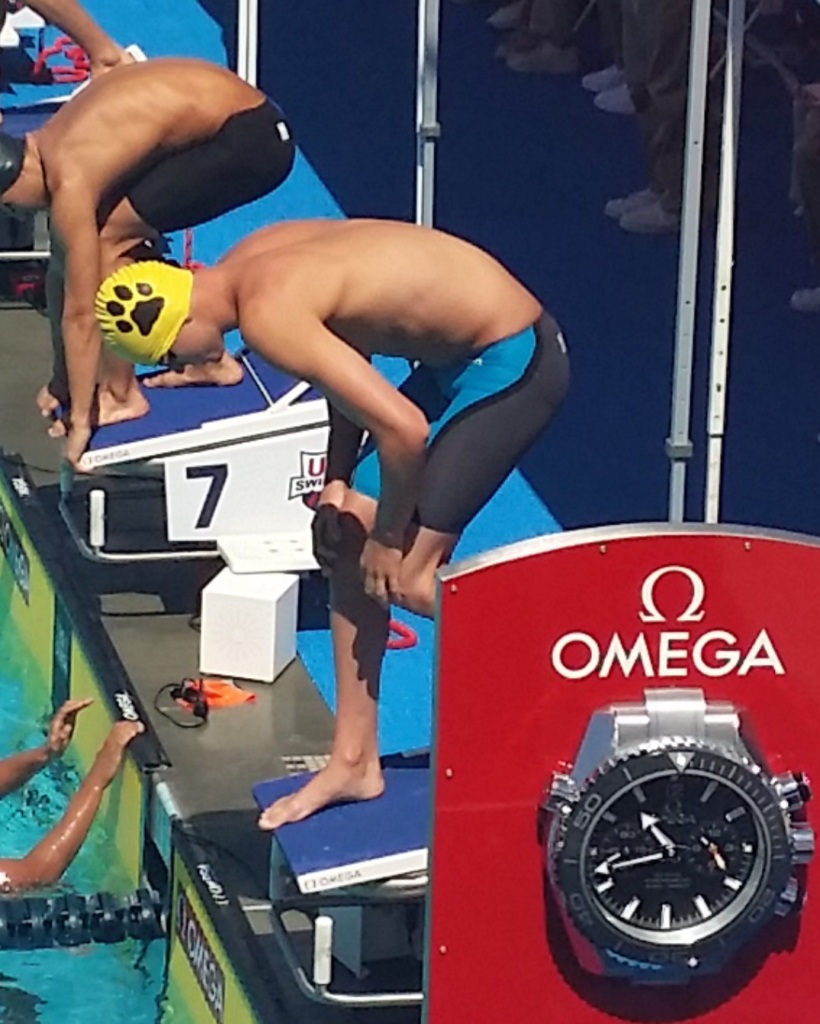 Casey Melzer Commits To The University of Texas
North Allegheny senior swimmer Casey Melzer has made a verbal commitment to the University of Texas where he will continue his outstanding swimming career.  Melzer has been a part of three WPIAL Swimming and Diving championships at North Allegheny and hopes to continue that success as he joins a storied swimming program at the collegiate level.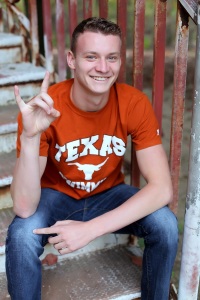 The Longhorns, led by head coach Eddie Reece, have had 34 consecutive top 10 finishes at the NCAA Championships and have won 34 consecutive conference titles. Melzer, a three-time High School All American and three-time U.S. Junior National qualifier, is proud to join the swimming program at Texas.
"Swimming for the University of Texas has been my dream," said Melzer.
As a junior, Melzer broke North Allegheny's oldest athletic record (32 years) when he swam 56.6 in the 100 Breastroke. Melzer and the Tigers begin their WPIAL title defense December 11 at Mt. Lebanon.