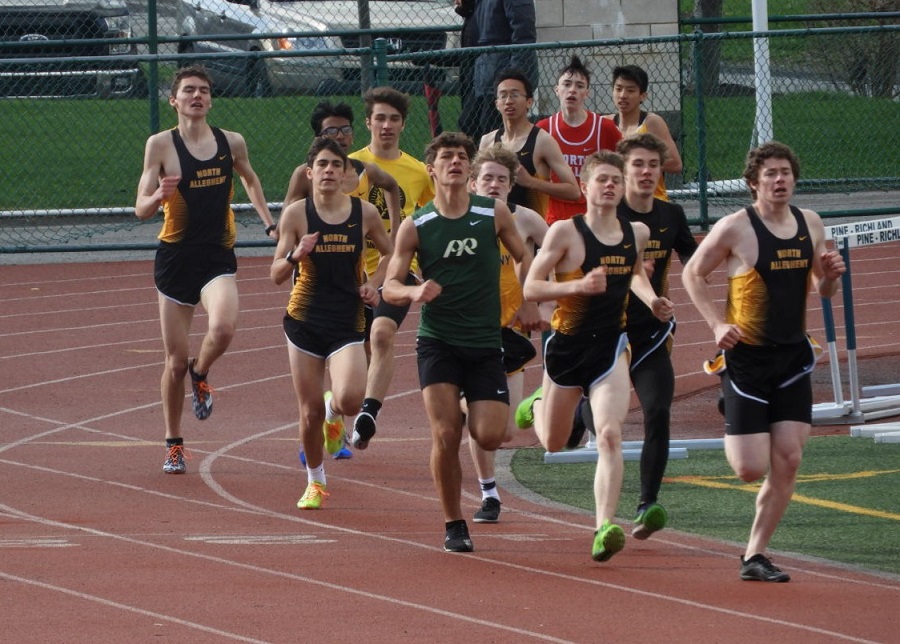 NATF Boys Place 2nd, Girls 3rd at WPIAL Team Championships
The NATF boys and girls each took home medals on Monday at the WPIAL Team Championships at Peters Township. The NA Boys earned a second-place finish, narrowly following to Hempfield in the final event. The Lady Tigers captured third place.
Team scores were as follows:
Hempfield 79, NA Boys 71
NA Boys 82. Mt. Lebanon 68
NA Boys 83, Seneca Valley 67
Butler 95, NA Girls 55
Norwin 81, NA Girls 69
NA Girls 77.5, Seneca Valley 72.5
The NATF boys and girls both qualify for the PIAA championships on Friday, May 24.