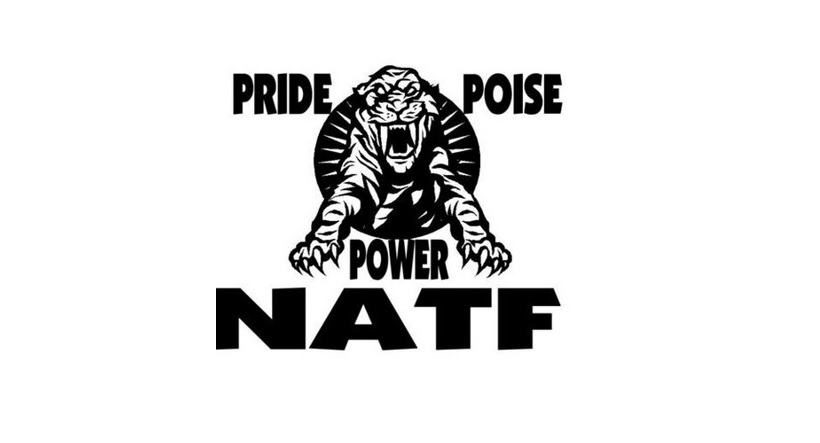 NATF Falls To Butler
NATF traveled into Butler County to face the toughest competition so far this season, the Golden Tornadoes from Butler High School.  The competition was fierce with season best performances posted both on the track and in field events from many NA athletes.  But the Tornadoes proved to be too much for the Tigers this day and handed losses to both the Boys and Girls teams.
Unphased by the competition, Dwayne Taylor was the only individual winner for the NA Boys, winning both the Long Jump and Triple Jump events.  He was also a leg of the winning 4x100m Relay team with the aid of his veteran teammates JR Burton and Brandon Farr, along with newcomer Khiryn Boyd.   The final score was 102-48.
It came down to the final few events to determine the winner of the Girls competition.  On the track sprinter, Lola Akindele won sound races in both the 100m and 200m Dashes.  Rachel Hockenberry outkicked her Butler opponent to win the 1600m Run in the final seconds of the race.  Freshman sensation Eva Kynaston won both the 800m Run and the 3200m Run.  Kenna Shannon led her race from start to finish in the 400m Dash.  Final score was 88-62.
The Tigers will regroup and prepare for Friday's Lady Spartan Invitational and the Wildcat Invitational, both held at Greater Latrobe Memorial Stadium.  The Girls meet is scheduled to start at 10am and the Boys meet at 3:30pm.