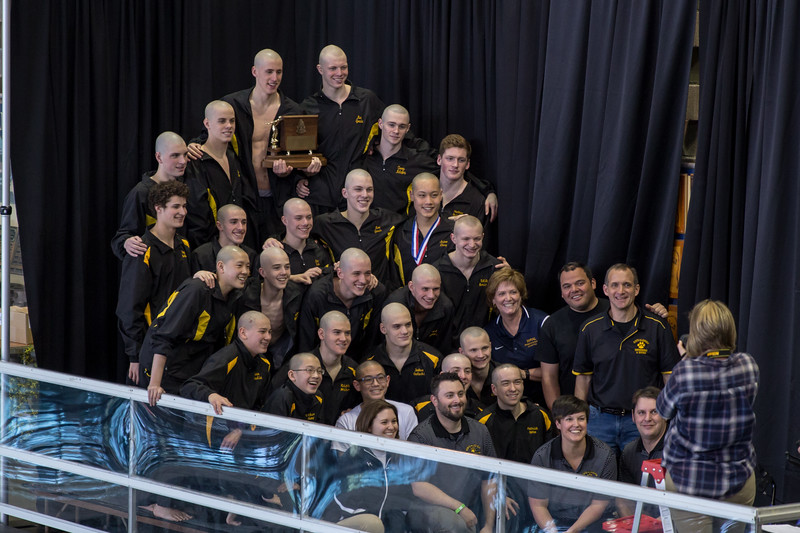 Nation of Domination: Tigers Win WPIAL Swimming Titles Again
The Class AAA WPIAL title in boys' and girls' swimming again came home to North Allegheny. The NA boys recorded a team score of 433 and have captured the WPIAL title in six consecutive seasons and 11 of the last 12 years. Peters Township was a distant second place with 238 team points. The Lady Tigers posted a team score of 342 and have won nine straight WPIAL crowns and 10 in the last 14 years.  Mt. Lebanon took second place with a score of 307.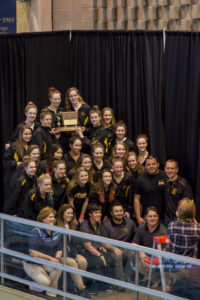 It was another record-setting performance from Mason Gonzalez who went to break his own mark of 44.82 in the 100-yard freestyle with a new-record time of 44.17. The NA boys combo in the 400-yard freestyle relay also laid claim to a new WPIAL record with a time of 3:03.20, breaking the old mark of 3:03.63 set by Upper St. Clair three years ago.
Other NA medalists included freshman Torie Buerger who grabbed a gold medal in the girls' 100-yard backstroke. Jack Wright earned bronze in the boys' 100-yard freestyle, while Rick Mihm and Eben Krigger finished second and third, respectively, in the boys' 500-yard freestyle. Brett Edwards claimed silver in the boys' 100-yard breaststroke and Lauren McGrath took third place in the girls' 100-yard freestyle. The Lady Tigers also garnered a silver medal in the 400-yard freestyle relay.
The North Allegheny swimming and diving team will go for state gold on March 17 & 18 at the PIAA championships.