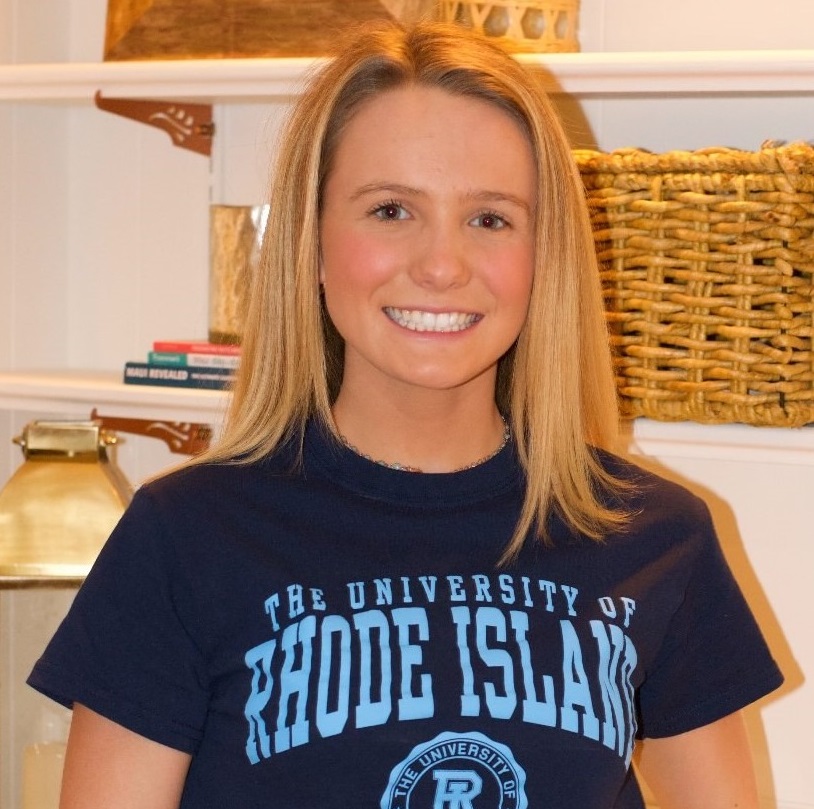 Quinn Frost Signs Letter of Intent With Rhode Island
North Allegheny senior Quinn Frost signed her letter of intent to continue her academic and athletic career at the University of Rhode Island.
As a junior last season, Frost was part of a 200 Free Relay team that won WPIAL gold and placed eighth at the PIAA championships. She was also named All-American in the 200 Free Relay and qualified for states. Frost and her 200 Free Relay teammates won WPIAL bronze her sophomore year as well in 2019 and was a state qualifier.
Next season, Frost will join a Rhode Island program that competes in the Atlantic 10 Conference.